From: Chicago, IL, USA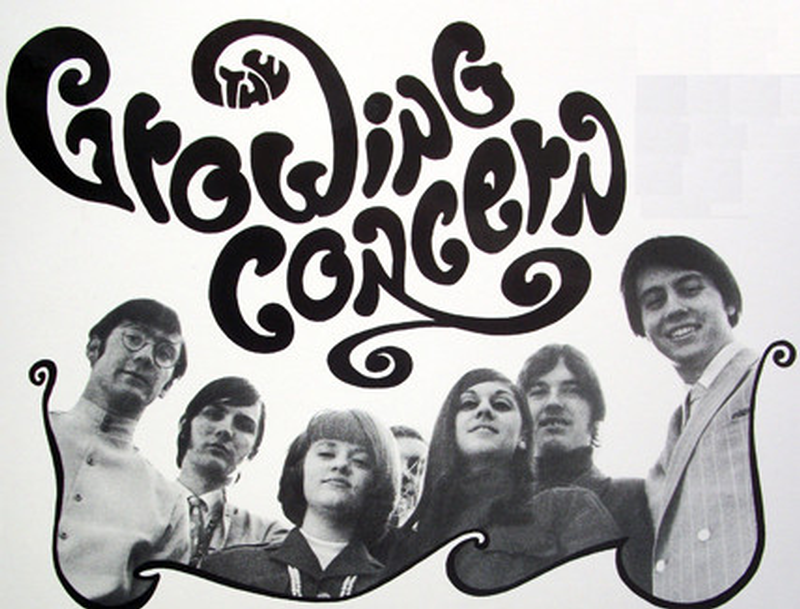 Little is known of this Chicago band that issued one self-titled LP and supporting single on the Mainstream label in the spring of 1968. Members included Dan Passaglia (organ, vocals), John Pedley (bass), Ralph Toms (lead guitar), Pete Guering (guitar, lead vocals), Ralph Williams (drums), Bonnie MacDonald (vocals) and Mary Garstki (vocals).

Their album is excellent and features several tracks of note, including 'Tomorrow Has Been Cancelled', 'Edge Of Time', and awesome covers of the Hollies' 'Hard Hard Year' and Buffalo Springfield's 'Sit Down I Think I Love You'. The entire record is characterized by seamless male and female vocal harmonies, excellent keyboard playing, and fine guitar work.

Artist information sources include: The book, 'Fuzz, Acid, and Flowers Revisited' by Vernon Joynson.