From: Oberlin, OH, USA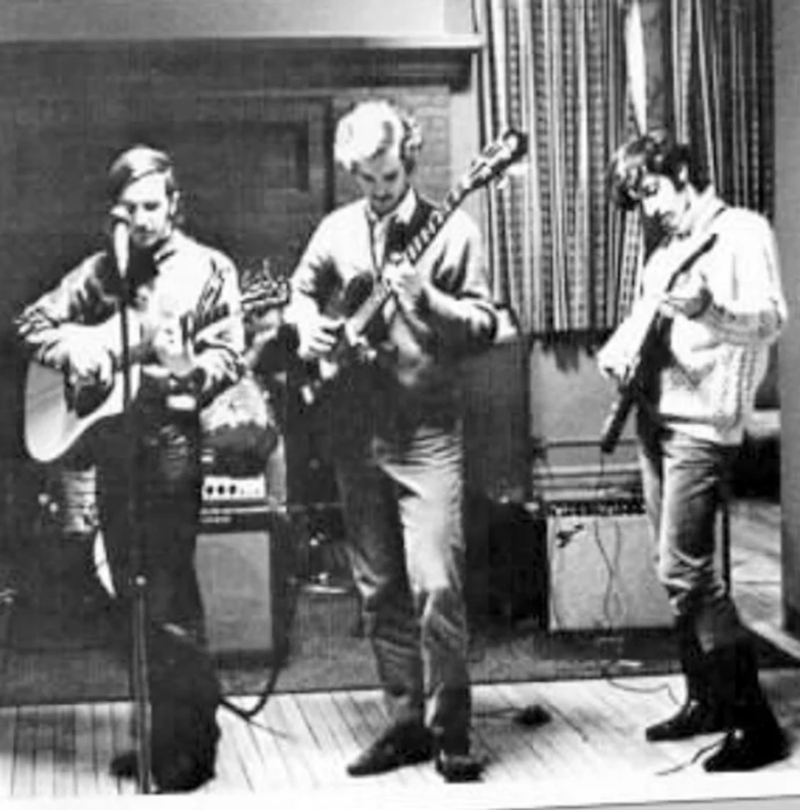 This band was started by Oberlin College student Steve Detray (lead guitar). While he was out in Logan, UT visiting his brother, the band was named by a local college professor from a term in a novel he had read. Detray returned to Ohio with the moniker and formed the group with other members George Galt (guitar, vocals, harmonica, bass), Roger Goodman (vocals), Gary Rosen (bass, guitar, vocals), Mark Stein (lead guitar, flute, bass) and Jeff Williams (drums).

The band played mostly local gigs and was known for its long, improvisational jams. Their sole LP (24 Hours) was recorded in two sessions, the first in February, 1968 and the second several months later when Detray had already left the band. Contrary to rock and roll legend, the album's producer, David Crosby, was a fellow Oberlin student and not the David Crosby of Byrds/CSN fame. Only 300 copies of the record were pressed and sold around their college campus. Despite a low budget and the recording sessions being plagued by technical difficulties, the band was able to put together a very nice and highly original piece of work. Highlights on the album include 'Pale Shades Of Gray', a loony cover of 'Hey Joe' and a great, strung out version of the Youngblood's 'Four In The Morning'.

Artist information sources include: The book, 'Fuzz, Acid, and Flowers Revisited' by Vernon Joynson.