From: Auckland, New Zealand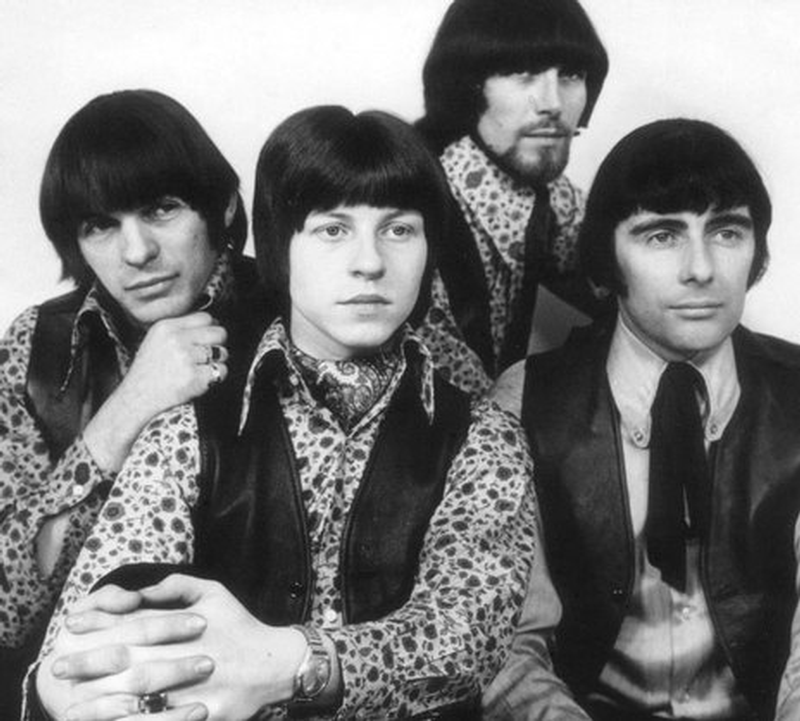 This band was originally called the Four Fours and hailed from New Zealand where they released several singles (some local hits) on the Mercury label from 1965 through 1966. Original members included Maurice Greer (drums, vocals), Dave Hartstone (guitar), Frank Hay (bass) and Bill Ward (lead guitar). On an interesting note, Greer customized his drum kit so he could play standing up, claiming he could sing better that way.

They relocated to London, England in the fall of 1966 and changed their name to the more progressive Human Instinct. They continued releasing singles on Mercury but were unable to produce a hit, which prompted the label to finally drop them. They were then signed to Decca's Deram label and issued the awesome single 'A Day In My Mind's Mind' in 1967, but it too failed to chart. In 1968, they issued a second 45 with a respectable, string-laden cover of the Byrd's 'Renaissance Fair' on the A-side and the excellent freakbeat track 'Pink Dawn' on the flip. After this single also failed to become a hit, Deram lost interest in the group and they moved back to New Zealand. As a side note, it has been reported that Greer was offered to play the drums in the Jeff Beck Group prior to their re-relocation, but he declined.

Back in New Zealand the band completely reformed with Greer staying on as the only original member. They released several ultra rare LPs in Kiwi Land from 1969 through 1971 and continued playing together in some form or fashion well into the 1990s.

Artist information sources include: The book, 'Tapestry of Delights Revisited' by Vernon Joynson.