From: Birmingham, England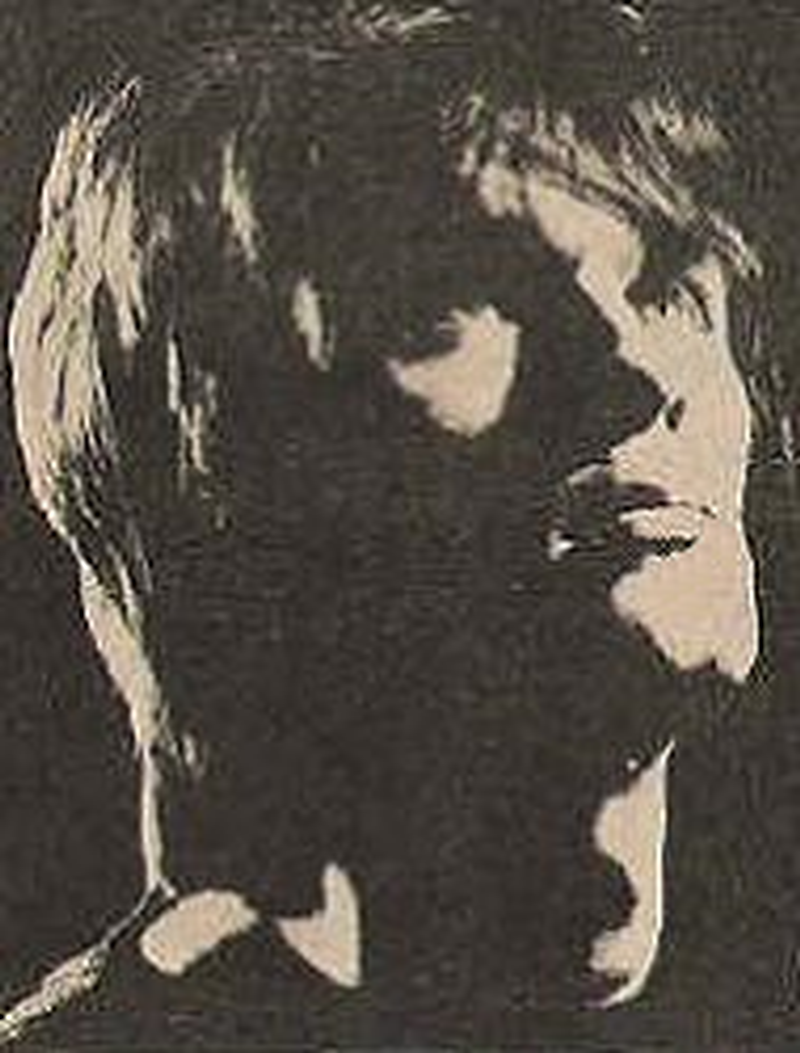 Nicky James was born Michael Clifford Nicholls in Tipton, England in 1943, but was based in Birmingham for most of his musical career. In the early 60s, he met up with Denny Laine and played with him in the band Denny & The Diplomats. James and Laine also later played together in the Moody Blues Five, which after James had left, shortened their name to the Moody Blues.

In 1965, James fronted his own band named the Nicky James Movement and issued one 45 under that moniker. The "Movement" at one point included future World Of Oz bassist Tony Clarkson as well as future Move drummer Bev Bevan and, succeeding him, future Led Zeppelin drummer John Bonham.

In 1967, he signed to the Philips label and began releasing singles as a solo artist. In early 1968, James issued the excellent 'Silver Butterfly', which appears on the B-side of his third 45 and includes Caleb Quaye on guitar who also co-wrote the track.

In 1971, James issued a self-titled LP, again on the Philips label, but a year later parted ways with them and signed with the Moody Blues label Threshold. There he issued two more LPs and four more singles from 1972 through 1976. In 1975, he appeared as a backup singer on Moody Blues member Graeme Edge's solo LP titled Kick Off Your Muddy Boots. That same year, James also collaborated with another Moody Blues member, Ray Thomas, on his first solo effort titled From Mighty Oaks. James co-wrote most of the songs with Thomas and also sings on the album. In 1976, he worked with Thomas on his second solo LP titled Hopes, Whishes And Dreams. In 2007, James past away from a brain tumor and will be sorely missed.

Artist information sources include: The book, 'Tapestry of Delights Revisited' by Vernon Joynson.