From: Yellow Springs, OH, USA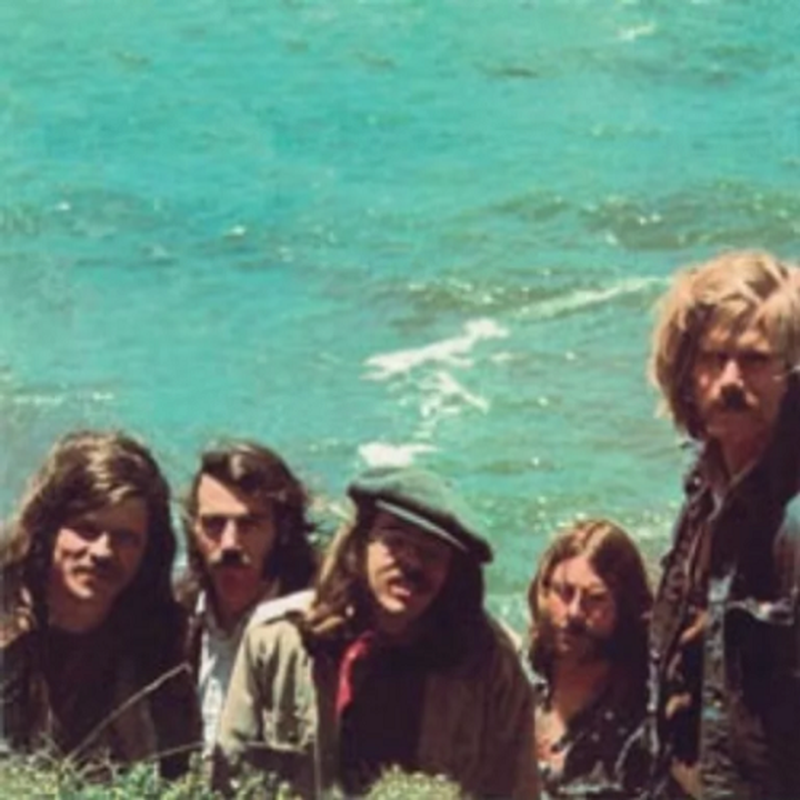 Originally known as the Mad River Blues Band, this ensemble formed at Antioch College in Yellow Springs, OH in December, 1965 and took their name from the Mad River, which flows nearby. Original members included Lawrence Hammond (bass, keyboards, lead vocals), David Robinson (lead guitar), Greg Dewey (drums, harmonica) and Tom Manning (vocals).

In 1966, the group, except for Manning, relocated to Washington D.C. and began writing their own songs. This hiatus didn't last long however, and they soon returned to Yellow Springs where Manning rejoined the fold and Rick Bochner (guitar) was also added. In the spring of 1967, the band quit college and headed for San Francisco, where they based themselves in Berkeley. It wasn't long before they met Sam Silver, a friend of Country Joe & The Fish manager Ed Denson, who became their manager. Consequently, they began opening a number of gigs for CJ&F and quickly made a name for themselves in the Bay Area, attracting the attention of cult author Richard Brautigan who launched the band head first into the hippie counterculture.

In mid 1967, the band issued their outstanding, self-titled debut EP on the small Wee label, which includes 'Orange Fire' and a groovy, early version of 'Wind Chimes'. By the end of 1967, they had played a number of shows at both the Avalon Ballroom and Fillmore Auditorium and were then signed to a national record deal on the Capitol label. In the fall of 1968, they released a self-titled LP, which includes an excellent remake of 'Wind Chimes', but unfortunately the record didn't break into the national market.

By early 1969, Manning had left the band and they had also gotten a new manager in Harry Sobol. The group also managed to get Jerry Corbitt of the Youngbloods, an acquaintance of their Yellow Spring days, to produce their follow up LP (Paradise Bar And Grill) later that year, which includes the standout tracks 'Harfy Magnum' and 'They Brought Sadness'. Unfortunately, this record too sold poorly, prompting the group to split up by the end of the 60s. Dewey went on to become a member of the final lineup of Country Joe & The Fish.

Artist information sources include: The book, 'Fuzz, Acid, and Flowers Revisited' by Vernon Joynson.