From: North Shields, England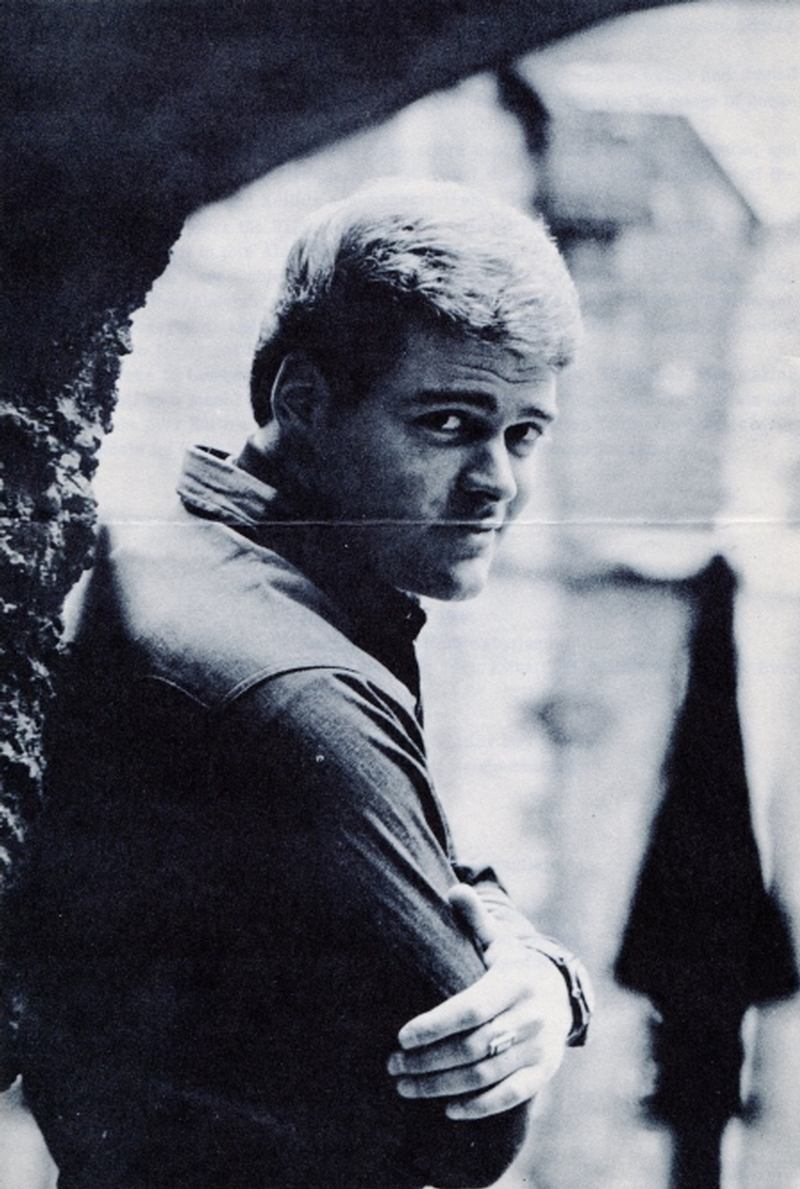 Keith Shields was born on September 16, 1944 in North Shields, England, a coastal town just east of Newcastle. He started in show business at the age of 10 and became an accomplished singer, dancer and guitarist. At age 14, he quit school to join an American troupe that entertained military camps in Germany. After about a year, he had become homesick for England and decided to return where he became involved in the Newcastle rock group scene. It wasn't long before he joined an outfit called the Wildcats, which included Hilton Valentine and Jimmy "Tappy" Wright who would later become the guitarist and road manager for the Animals.

Shields and the Wildcats played all over northern England for about four years until the autumn of 1963 when Valentine decided to leave and go play in the Alan Price Combo, soon to become the Animals. Shields then played mainly solo around the Newcastle area for a few years until deciding to get back in touch with Valentine and Wright. Upon relocating to London, he reconnected with Valentine, who was now out of the Animals and making a name for himself as a record producer. Wright was also now free and offered to become Shield's manager. Between the two, the were able to secure Keith a record deal with Decca and issue a debut 45 in early 1967 ('Hey Gyp (Dig The Slowness)' b/w 'Deep Inside Your Mind'). The A-side is a Donovan cover, while the flip included here on TWOS was composed by Wright. Two more singles followed later that year, but didn't sell that well prompting him to exit the music scene.

Artist information sources include: The book, 'Tapestry of Delights Revisited' by Vernon Joynson.