From: Glasgow, Scotland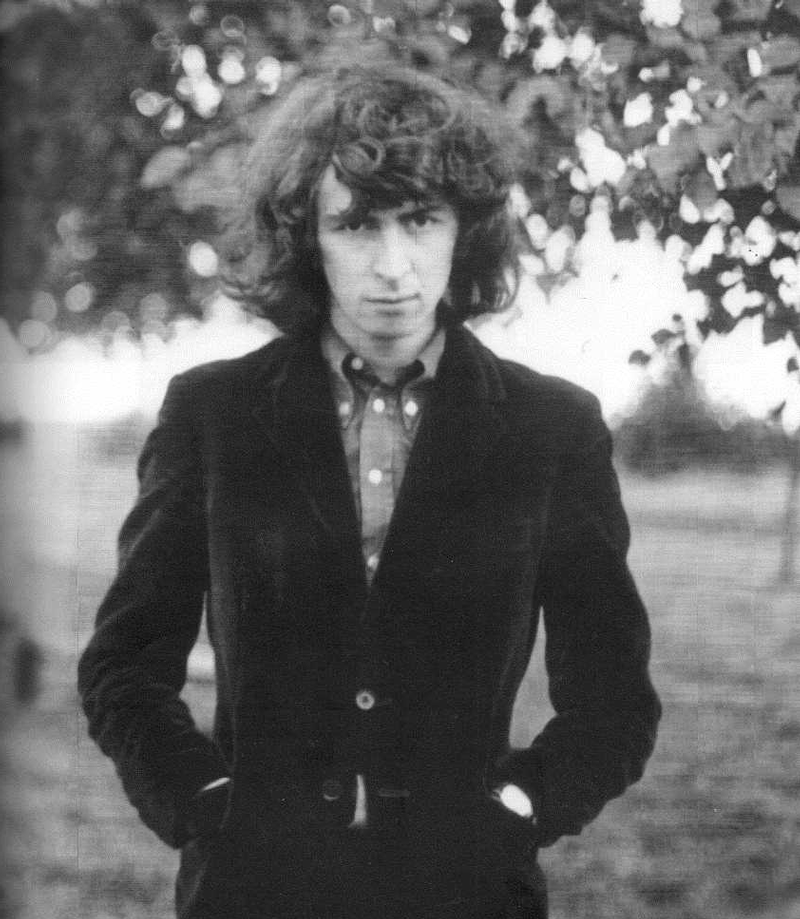 Folk-rock singer-songwriter Al Stewart is best known for his late 1970s Top 10 smashes 'Year Of The Cat' and 'Time Passages', but like many other well known 70s era hit makers, started his career and began releasing records in the mid to late 60s. Born Alastair Ian Stewart in Glasgow, Scotland on September 5, 1945, his family relocated to southern England when he was of an early age. There he grew up and eventually met future Dantalian's Chariot, Eric Burdon & The Animals, and Police member Andy Summers in London, who sold him his first guitar.

Stewart began his career playing folk music in London coffee houses and in 1965, was offered a regular spot at the famous Bunjies Coffee House & Folk Cellar and then Les Cousins music club where he gigged alongside Cat Stevens, Bert Jansch, Van Morrison, Roy Harper, Ralph McTell and Paul Simon, with whom the latter he shared a flat with. It wasn't too long before he signed with Decca Records and issued his first 45 ('The Elf' b/w an excellent cover of the Yardbirds' 'Turn Into Earth'), which features Yardbirds and future Led Zeppelin guitarist Jimmy Page. Unfortunately the record only sold around 500 copies, which prompted a quick departure from Decca.

In 1967, Stewart signed with CBS and issued the British folk LP Bed Sitter Images, along with a supporting single of the title track. These records didn't sell well either, but Stewart didn't give up and continued to play live to a growing fan base. A couple of years later in the fall of 1969, Stewart issued a follow up LP titled Love Chronicles, which was his first album to be released in the U.S. and again features Jimmy Page as well as several key members of Fairport Convention. Although not commercially successful, the record was well received by critics and voted "Folk Album of the Year" by popular U.K. magazine Melody Maker.

In the early 70s, Stewart continued issuing folk-rock LPs with varying degrees of success until he hooked up with producer and engineering phenome Alan Parsons and recorded his breakout LP Modern Times in the fall of 1974, which ended up reaching the #30 spot on the U.S. charts in 1975. Continuing his partnership with Parson, the hugely popular album Year Of The Cat then followed about a year later, and then the smash Time Passages in 1978. Although never able to match the success of his aforementioned late 70s works, Stewart continued releasing albums into the late 2000s. He is still very active in the music business and continues to perform regularly to this day.

Artist information sources include: The book, 'Tapestry of Delights Revisited' by Vernon Joynson.