From: Swansea, MA, USA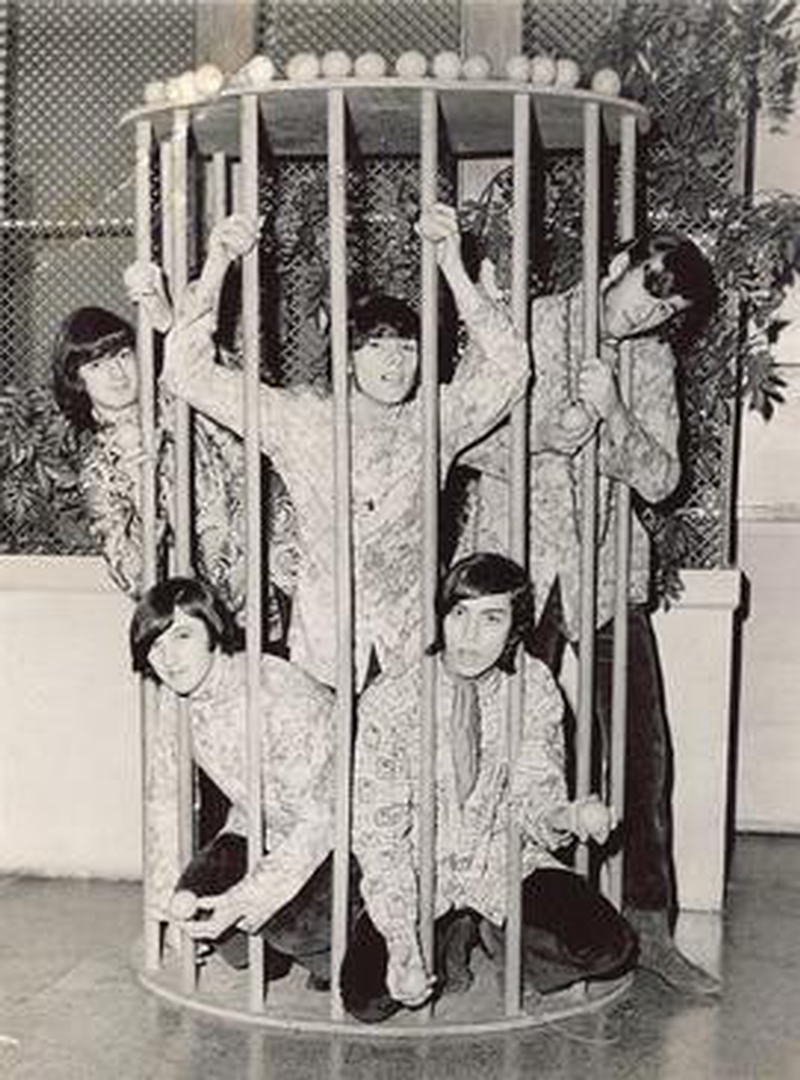 This Boston area band evolved out of the Ebb Tides in 1967 when members Robert "Benny" Benevides (guitar), Tony Taveira (bass) and Donald Smith (drums) recruited Wayne Gagnon (vocals, guitar) and Ronald Medeiros (keyboards). Originally known as the Flower Pot, they were very popular with the area's large college crowd and the first group of the time to play live in the Boston Commons. The then headed down to New York City in the hopes of getting a national record deal, which they were able to secure with Mainstream in late '67; however, the record company directed them to lose their moniker due the word "pot" being in it, so they settled on Tangerine Zoo.

Their first, self-titled LP was issued in early 1968 and includes the standout tracks 'Crystalescent Heaven' and 'Symphonic Psyche'. They began touring around the area to support the album, playing on the same bill as other Mainstream acts like the Amboy Dukes, and even opening up for Cream and the Jimi Hendrix Experience. Taviera then left to finish High School before they recorded their second LP titled Outside Looking In in late 1968, which includes the highlights 'Can't You See' and the awesome 'Like People'. In 1969, the band was invited to perform at the Woodstock festival, but because of other commitments, were unfortunately forced to decline the offer. Due to creative differences, the group finally dissolved in 1970, but has had several reunions over the years.

Artist information sources include: The book, 'Fuzz, Acid, and Flowers Revisited' by Vernon Joynson.