From: West Palm Beach, FL, USA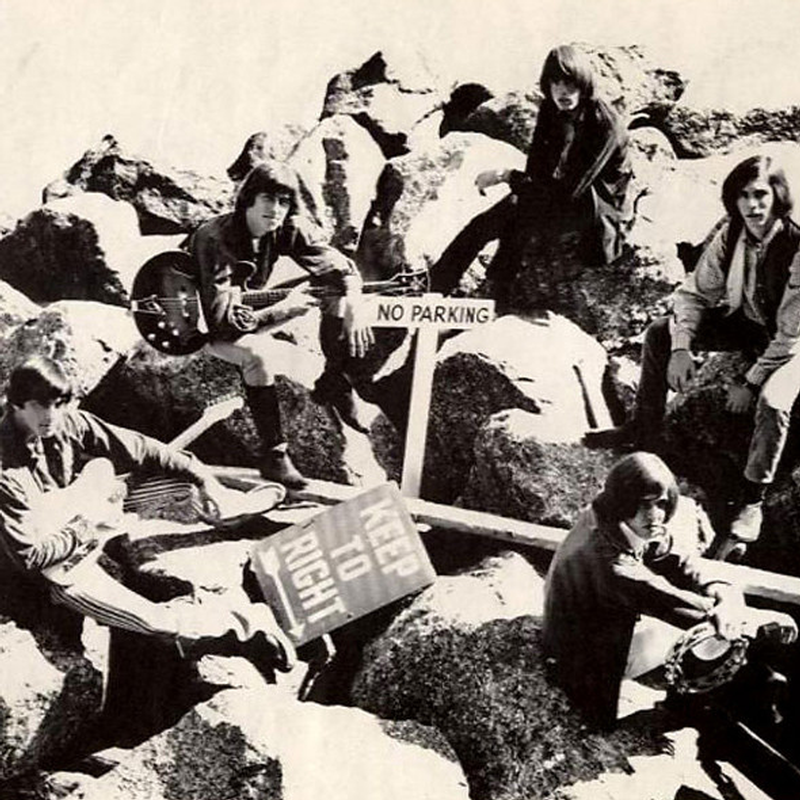 This Florida garage band evolved out of the Fab Gents in 1966 with original members Mike "Gypsy" Carns (lead guitar, vocals), Robbin Thompson (lead vocals, acoustic guitar), Craig Davis (keyboards), Woody Pollard (bass, vocals) and Greg Brunt (drums). They issued two singles in 1967 with the awesome 'I Can't Explain This Feeling', an original written by Carnes, appearing on the promo side of the second record.

They were very popular around the local area, and over the course of their short tenure opened for the likes of the Turtles and Blue Cheer. Unfortunately they couldn't keep it together however and ended up parting ways before the end of 1967.

Artist information sources include: The book, 'Fuzz, Acid, and Flowers Revisited' by Vernon Joynson.