From: London, England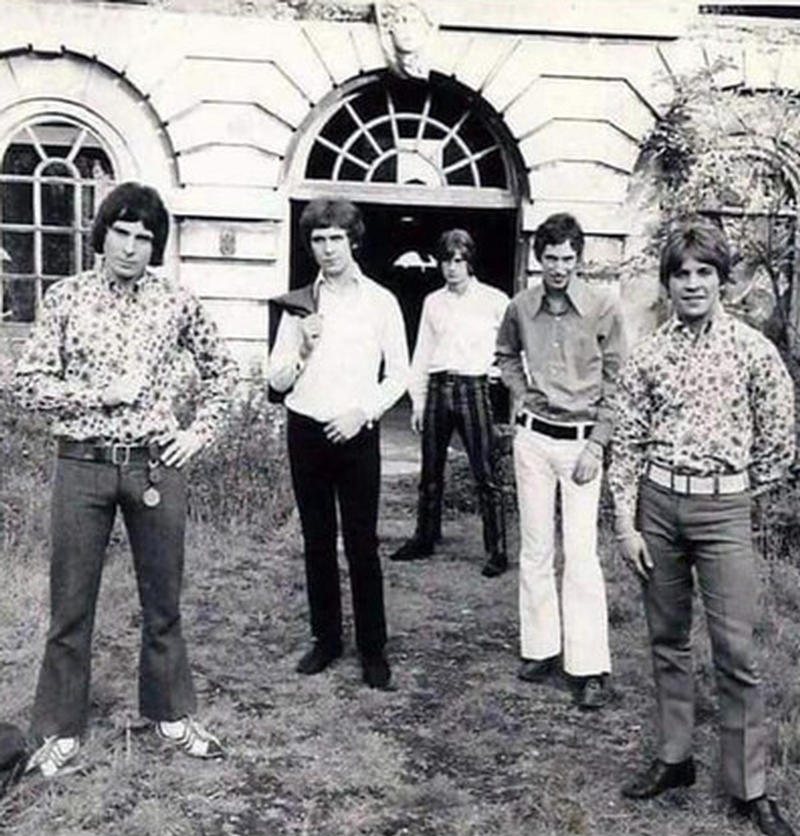 Jimmy Winston (vocals, guitar, keyboards), the original organ player in Small Faces, formed this band in 1967 after leaving His Reflections. Other members included Alex Paris (bass), Ray Stock (drums) and Tony Kaye (keyboards) of future Yes fame.

They released one outstanding 45 in the summer of 1967 ('Real Crazy Apartment' b/w 'Snow White'). Both songs are mod-psych rockers with the A-side featuring a hammering guitar and hard driving beat, while the B-side showcases a dreamy melody and vocals.

Artist information sources include: The book, 'Tapestry of Delights Revisited' by Vernon Joynson.