From: Newcastle, England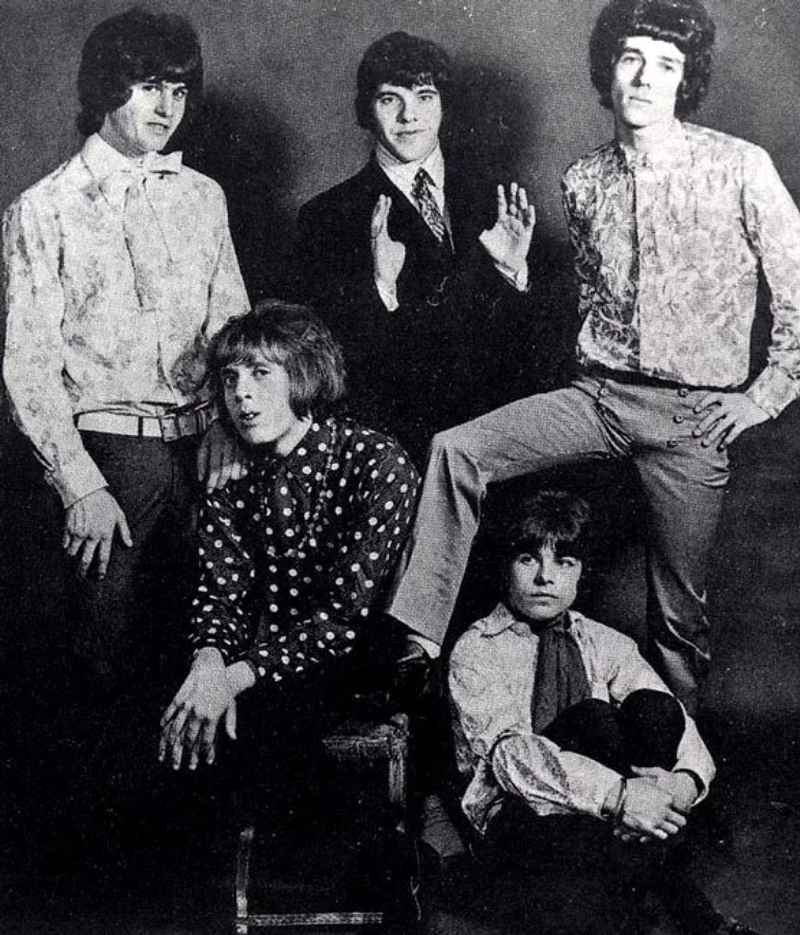 Skip Bifferty never even came close to making it big in the 60s, but is now considered by many to have been one of the more underrated bands to come out of the U.K. psychedelic scene. They had a fantastic, well-oiled sound that was mainly due to the fact that most of the band members had already been playing together for many years as the Chosen Few, an R&B act similar to the Animals. No one in the Newcastle area group was actually named "Skip Bifferty", which was in fact a fictional comic strip character of their own concoction. The band came to be in late 1966 when Chosen Few frontman Alan Hull left and was replaced by Graham Bell (lead vocals). Other members included Mick Gallagher (keyboards), John Turnbull (guitar), Colin Gibson (bass) and Tom Jackman (drums).

The outfit relocated to London and was discovered playing an early opening set at the Marquee by former Small Faces manager Don Arden, who took them under his wing and quickly got them signed to RCA. They issued their first 45 ('On Love' b/w 'Cover Girl') in the summer of 1967 and it wasn't too long before they became regulars on John Peel's Top Gear Radio 1 program. A second single ('Happy Land' b/w 'Reason To Live') followed in late '67, but both failed to chart. They continued to perform solidly and write music together however, finally issuing a third single ('Man In Black' b/w 'Mr. Money Man') and self-titled LP in the summer of 1968. Both songs on the 45 are quite good with Small Faces members Steve Marriott arranging and Ronnie Lane producing 'Man In Black'. The album is excellent as well with most of its tracks being proudly played here on TWOS.

Even though they were fairly popular in the underground scene, they failed to break out commercially and, along with having conflicts with Arden, decided to switch to the Island label, change their name to Heavy Jelly (not to be confused with a totally different band of the same moniker that included Jackie Lomax) and issue one last early 1969 single before breaking up. In 2002, a well put together compilation package titled The Story Of Skip Bifferty was released and includes some great previously unreleased tracks, including 'This We Shall Explore' featuring Alan Hull on lead vocals.

Artist information sources include: The book, 'Tapestry of Delights Revisited' by Vernon Joynson.