From: Los Angeles, CA, USA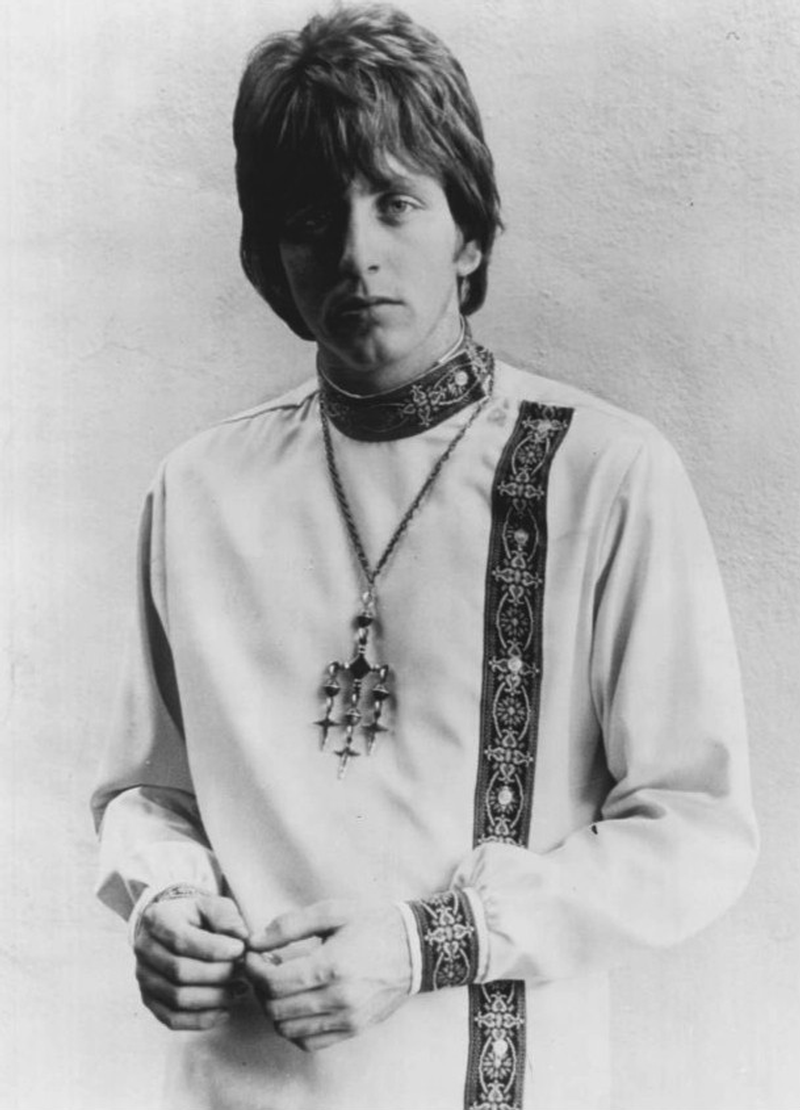 Lee Michaels was born Michael Olson on November 24, 1945 in Los Angeles, CA and is best known for his 1971 Top 10 hit single 'Do You Know What I Mean'. He also issued several notable pop-psych LPs and singles from 1968 into the mid 70s.

Michaels began his professional career with the San Luis based surf group the Sentinals. The next band he was a part of was the Strangers, a trio led by Joel Scott Hill, before he moved to San Francisco in late 1965. There he joined an early lineup of the Family Tree that he played in for about a year and a half. In 1967, he signed a contract with A&M Records and released his debut album (Carnival Of Life) in early 1968. At around this time, he also worked as a session musician and played with Jimi Hendrix, among others.

Michaels' choice of the Hammond organ as his primary instrument was unusual for the time, as was his bare-bones stage and studio accompaniment, which was usually just a single drummer, most often a musician known as "Frosty" (Bartholomew Eugene Smith-Frost), or with Joel Larson of the Grass Roots. This unorthodox approach attracted a cult following in the Bay Area, and some critical notice, but Michaels did not achieve real commercial success until the release of his fifth album (simply titled 5th) that produced the surprise hit 'Do You Know What I Mean', which peaked at #6 on the Billboard Hot 100 in the fall of 1971. He also had a Top 40 follow-up hit, a cover version of the Motown standard 'Can I Get A Witness'. Michaels recorded two more albums for A&M before signing a recording contract with Columbia Records in 1973. His Columbia output failed to generate much interest however, so he moved to Hawaii and went into semi-retirement from the music industry. Michaels currently owns a chain of restaurants named Killer Shrimp around southern California. Apparently, after a trip to New Orleans, Michaels invented a shrimp dish that his friends liked so much that they convinced him to open a restaurant.

Artist information sources include: The book, 'Fuzz, Acid and Flowers Revisited' by Vernon Joynson and an article by Richie Unterberger at All Music Guide.