From: Missoula, MT, USA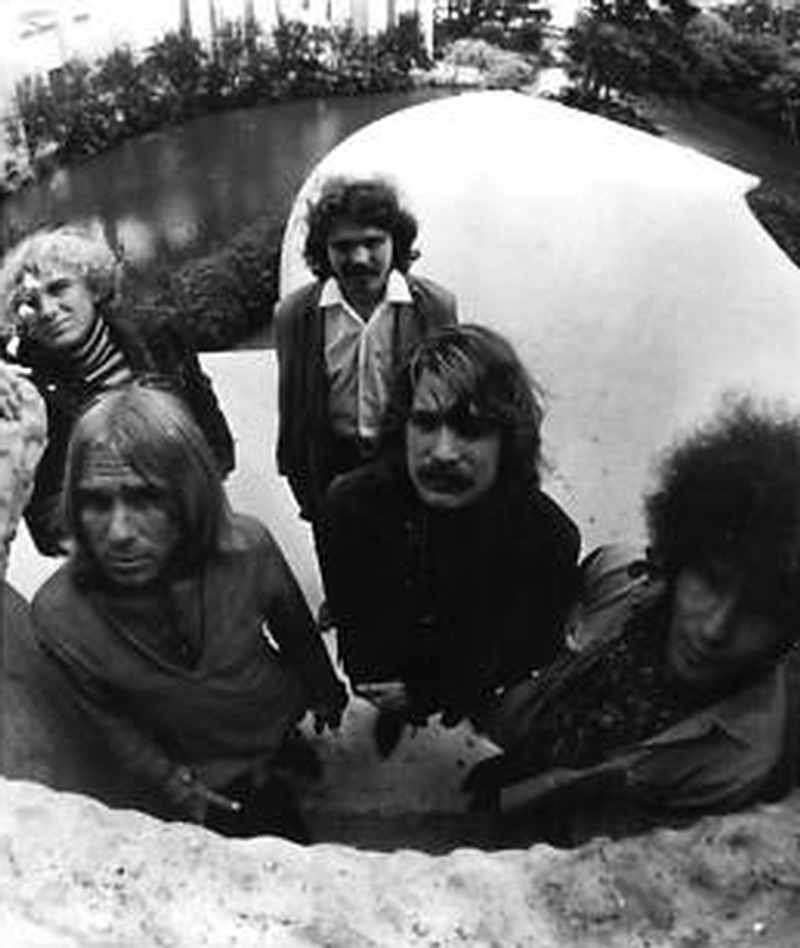 This band was originally from Missoula, MT and cut two singles in Butte on the local B.F.D. label between 1966 and 1967; the second being the gritty 'You've Been A Long Time Comin''. Original members included founder and songwriter W.R. "Mojo" Collins (guitar, organ, vocals), along with George Wallace (lead guitar), Steve Garr (bass) and Brian Knaff (drums).

It was later in '67 that the group relocated to San Francisco and quickly became a local favorite, opening for many of the Bay Area big names including the Grateful Dead and Jefferson Airplane. In 1968, Knaff decided to move behind the scenes and become the band's manager, bringing in Ken Taylor (drums) as his replacement. Although a very popular live act that made frequent appearances at the Fillmore, Avalon Ballroom and Straight Theater, the group struggled to get another recording contract and finally called it quits in 1970.

Artist information sources include: The book, 'Fuzz, Acid, and Flowers Revisited' by Vernon Joynson. A big thanks also goes out to Mojo Collins of the Initial Shock for his important contribution to this article.