From: Los Angeles, CA, USA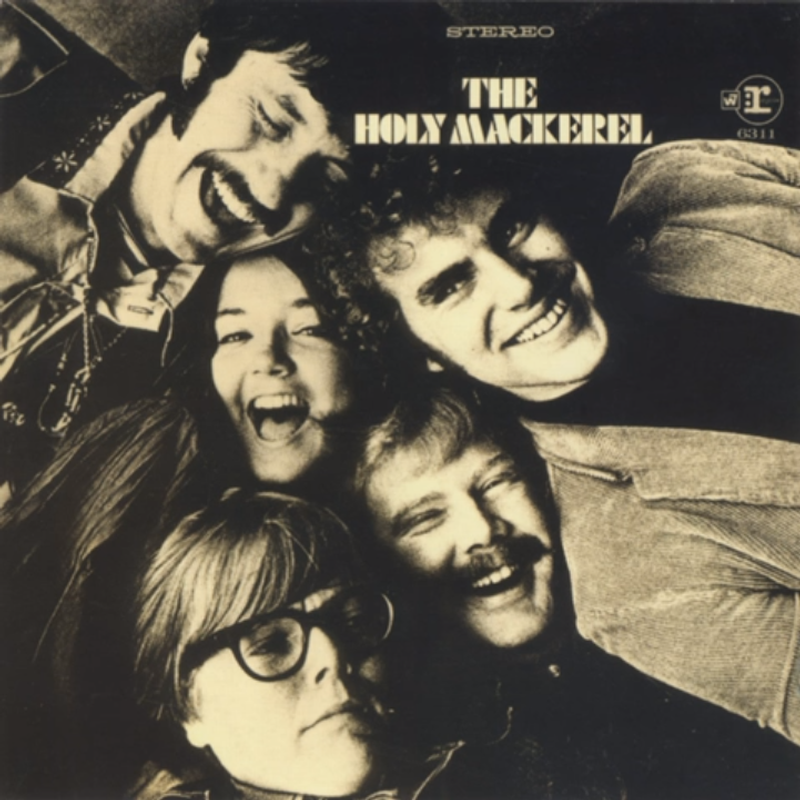 This loosely organized L.A. outfit was created in early 1968 around singer and songwriter Paul Williams (lead vocals, piano), who had been approached by iconic record producer Richard Perry with a lucrative offer to cut an album (Perry had been impressed by a song that Williams had written for Tiny Tim). Williams had already been in the music business for a few years (he unsuccessfully auditioned for the Monkees), but was still uncomfortable with the idea of a solo record, so he gathered an eclectic group of musicians together and formed the Holy Mackerel: ex-Jefferson Airplane member Bob Harvey (bass), George Hiller (lead guitar, dobro, bass), Cynthia Fitzpatrick (flute, vocals), ex-Turtles member Don Murray (drums) and Paul's brother Mentor Williams (guitar).

In the spring of '68, the band settled down to record their album, but before it was completed, Harvey and Murray flew the coop and were replaced by Jerry Scheff (bass) and Michael Cannon (drums). Their first release was actually a well-crafted non-LP 45 ('I Just Haven't Got What It Takes' b/w 'Love For Everyone'). The self-titled LP was finally issued in late 1968 and although it was labeled by Billboard magazine as a "Special Merit Pick", it surprisingly sold very few copies causing the band to split soon after its release.

Paul Williams of course went on to become a hugely successful songwriter and solo artist. In the early 70s, he co-authored big hits for Three Dog Night ('Just An Old Fashion Love Song') and the Carpenters ('We've Only Just Begun', 'Rainy Days And Mondays') and also starred in film, most notably the cult classic Phantom of the Paradise.

Artist information sources include: The book, 'Fuzz, Acid, and Flowers Revisited' by Vernon Joynson and an article by David Jeffries at All Music Guide.