From: Orange County, CA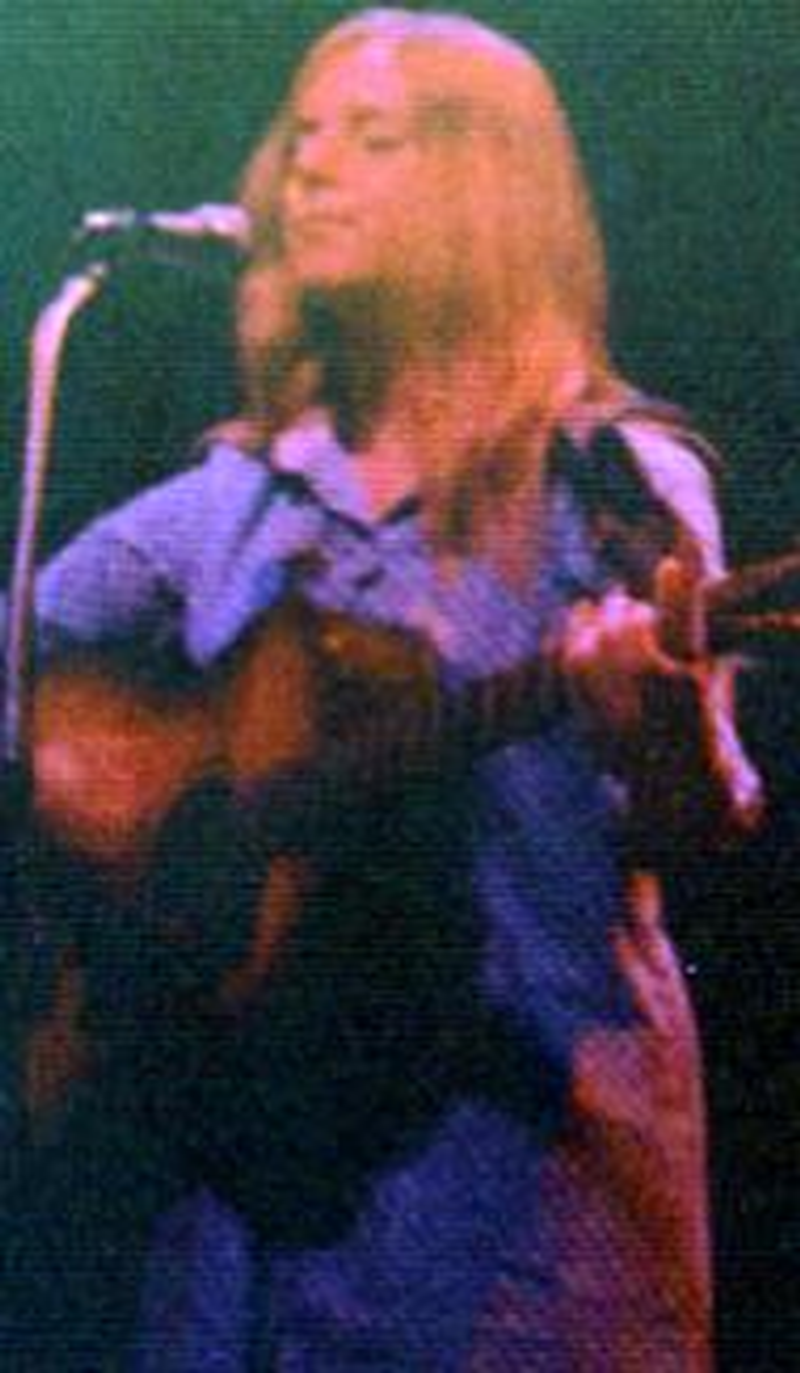 Penny Nichols is an award winning folk singer who started her career in the mid 60s playing coffeehouses around the Orange County, CA area. In the spring of 1967, she relocated to San Francisco where she opened for several of the big name psychedelic acts of the time, including Jefferson Airplane, the Steve Miller Band and Big Brother & The Holding Company. Later that year, she signed a deal with Buddah Records and recorded her first LP (Penny's Arcade), which was issued in 1968. The record is quite good and includes several original folk-psych tracks. To support the album, she toured both the U.S. and Europe, staying at George Harrison's house while recording at Apple Studios in London.

In the early 70s, Nichols devoted most of her time writing songs and studying voice with noted vocal coach, Florence Riggs. Over the years she has worked with several notable musicians, including Emitt Rhodes, Arlo Guthrie and Art Garfunkle. It wasn't until 1990 that she issued a second solo LP titled All Life Is One, which is considered by many to be a "must have" record for any folk music fan. Nichols continues to record and perform to this day and is a singing teacher and director of a non-profit organization for songwriters called SummerSongs.