From: Hull, England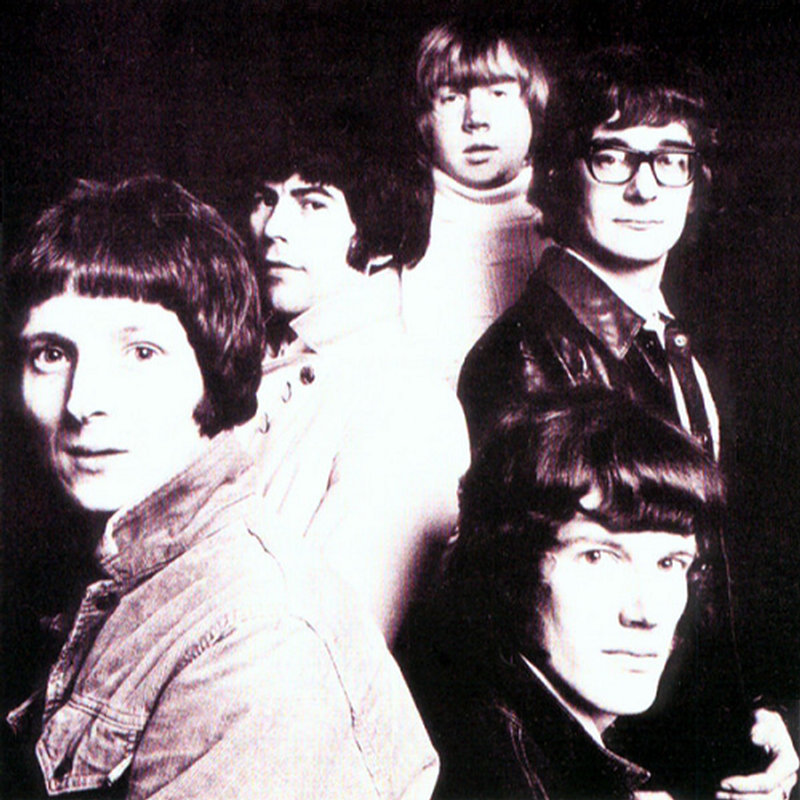 The Majority was one of those U.K. groups that released a slew of 45s in the mid to late 60s, but never seemed to gain any traction on the charts and would ultimately end up relocating to the European continent and changing their name in an attempt to find fame and fortune. Members included Barry Graham (lead vocals), Roger France (lead guitar), Rob Long (guitar), Ken Smith (bass) and Don Lill (drums). The band was originally known at Barry Graham & The Mustangs and initially gained notoriety playing debutante balls around their hometown of Hull.

The group signed to the prominent Decca label in 1965 and changed their name to the Majority. On their second single, they somehow managed to record a Ray Davies composition ('A Little Bit Of Sunlight') that surprisingly never made it onto a Kinks record. They repeated this feat on the B-side of their next 45 ('Ring The Bells'), and it is still pondered to this day as to what sort of odd connection/relationship, if any, they had with Davies and the Kinks. The band continued issuing singles on Decca into 1968, ending this streak with the song 'All Our Christmases', which was written by the Bee Gees, but never recorded by them.

The band then backed Barry Ryan for a spell and after finally being dropped by Decca, they relocated to France and issued one final single as the Majority ('Charlotte Rose') in early 1969, which is an excellent slice of mellow, late 60s U.K. psych. In 1970, still based in France, they officially changed their name to Majority One and issued a few singles and a self-titled LP under that moniker. In 1971, they issued material under the pseudonyms Rocky Cabbage and Black Label, but then broke up soon after.

Artist information sources include: The book, 'Tapestry of Delights Revisited' by Vernon Joynson.