From: Los Angeles, CA, USA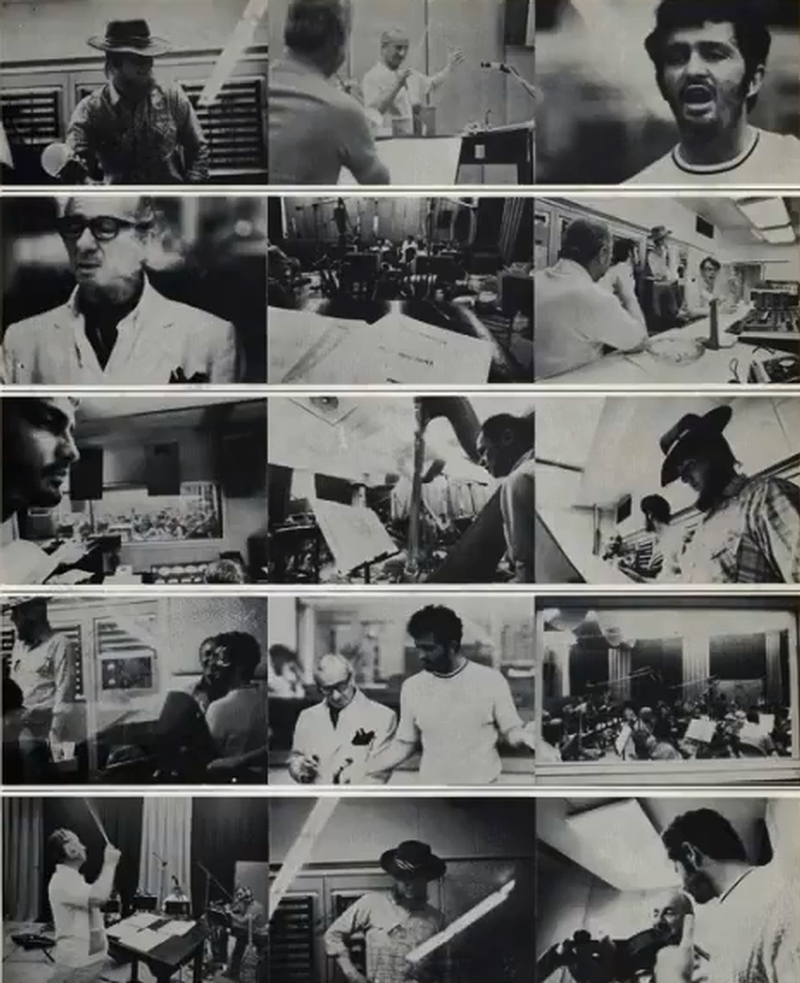 Not much is known of this L.A. studio project that issued one instrumental LP titled Song Of Summer on the Capitol label in 1969. The album contains the contribution of various local area session musicians combined with members of the Los Angeles Philharmonic Orchestra, all under the direction of conductor Jan Rubini.

Musicians of psychedelic note on the record include guitarists Mike Deasy (Ceyleib People, Flower Pot) and Vic Briggs (Eric Burdon & The Animals), and Jim Gordan (drums) who went on to play with Traffic in the early 70s. The instrumentation is pretty conventional overall, but does include hints of psychedelia, especially on the rather mellow, albeit loony 'Green Water Sails', which was written by Chris Huss.

If you have any further information on this group, please e-mail to paulmaze@techwebsound.com.