From: Glasgow, Scotland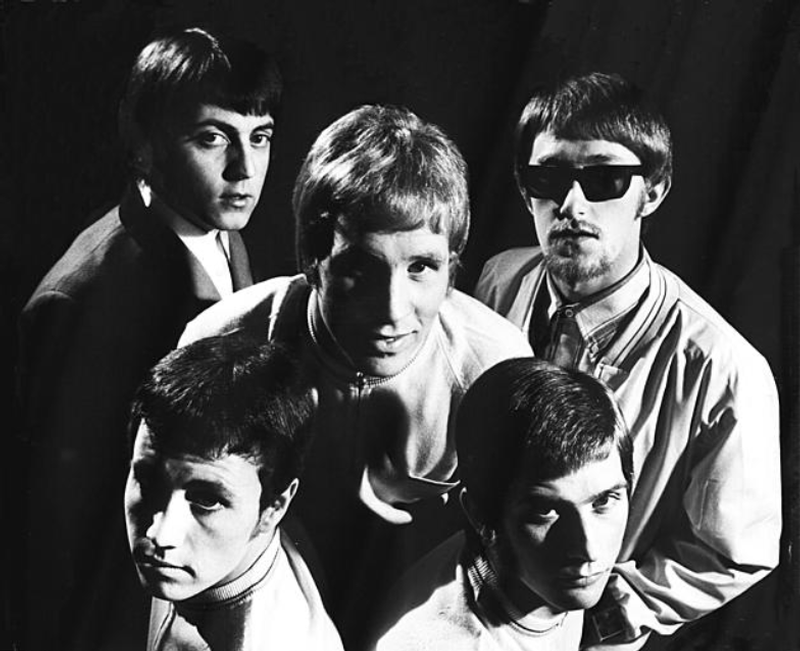 This Glasgow outfit formed in 1962 and was periodically nicknamed the Scottish Beatles in their earlier years. They had a mod image and became very popular on the local scene, playing mostly American R&B and obscure Rolling Stones covers. Original members included Davie Lennox (lead vocals), Ronnie Smith (guitar, vocals), Eddie Campbell (organ), Alan Mair (bass) and Hugh "Tudge" Williamson (drums).

In 1965, they finally scored a record deal with Decca, relocated south to London and issued their first 45 ('Ev'rybody's Talking 'Bout My Baby' b/w 'Mr. Disappointed') late that year. The record sold very well in their native country, but they had difficulty transferring this success to the London scene. Two more singles followed in 1966 of a more poppy R&B nature, which is considered to be lighter fare than how they performed during their harder edged live shows.

In 1967, the band found a new manager in Kenneth Pitt, who also handled David Bowie at the time. They also went through some personnel changes with their rhythm section Mair and Williamson being replaced by Joe Gaffney (bass) and Jeff Allen (drums). This lineup then signed to the CBS label and issued three more 45s, with three of the six tracks being written by Bowie through the guidance of Pitt. Two of them featured here on TWOS are the outstanding 'Silver Tree Top School For Boys' and 'When I'm Five'. 'Little Boy' is an excellent Action cover that appears on the A-side of their final, early 1969 record. By this time however, the group was struggling and soon called it quits when their van was stolen containing all of their instruments.

Artist information sources include: The book, 'Tapestry of Delights Revisited' by Vernon Joynson.