From: London, England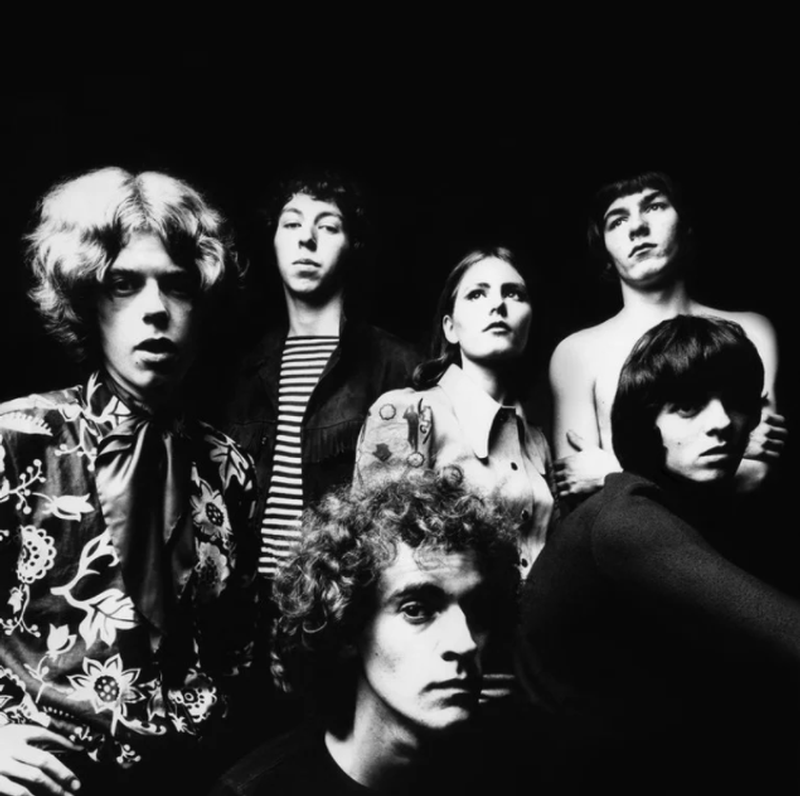 Most consider Fairport Convention to have been the best British folk-rock band of the 60s and early 70s. They honed and perfected a unique, harmonistic style of folk-rock, drawing from traditional British folk music, unlike any other act of their time. Ironically, when they formed in the spring of 1967, they were heavily influenced by the U.S. West Coast folk-rock scene, mainly by bands like the Mamas & The Papas, the Byrds, and Jefferson Airplane. Throughout the remainder of 1967, they played regularly at the more popular London underground clubs, including the UFO and Middle Earth. Original members included co-founders Ashley Hutchings (bass) and Simon Nicol (guitar, vocals), Richard Thompson (guitar, vocals), Martin Lamble (drums), Ian Matthews (vocals) and Judy Dyble (vocals).

They issued their self-titled debut album in the summer of 1968, which includes the rocker 'It's Alright Ma, It's Only Witchcraft', a harder song completely atypical to their usual folk styling. After its release, Dyble left for Giles, Giles & Fripp and was replaced by Sandy Denny (vocals), previously of the Strawbs. Their second LP (the first of three released in 1969) titled What We Did On Our Holidays saw the ensemble immerse themselves further into a traditional British folk vibe, prompting Matthews to depart after its completion. In May, 1969, a month before the issue of their third LP Unhalfbricking, the band was involved in a tragic auto accident, which killed Lamble and Thompson's girlfriend, Jeannie Franklin. This almost caused them to disband, but they forged on adding Dave Mattacks (drums) and Dave Swarbrick (fiddle, vocals) to the fold.

In the latter half of 1969, the group recorded and issued what most consider their finest work and the best British folk-rock album of all time, Liege And Lief. Surprisingly, even with the success of the album (it peaked at #17 on the U.K. charts), co-founder Hutchings abruptly left to form his own band, Steeleye Span. Sandy Denny also left and was not replaced (she eventually returned in 1974, but tragically died of a brain hemorrhage in 1978).

The band moved into the 70s experiencing varying levels of success and frequent personnel changes. They continue to record and perform to this day.

Artist information sources include: The book, 'Tapestry of Delights Revisited' by Vernon Joynson.