From: San Francisco, CA, USA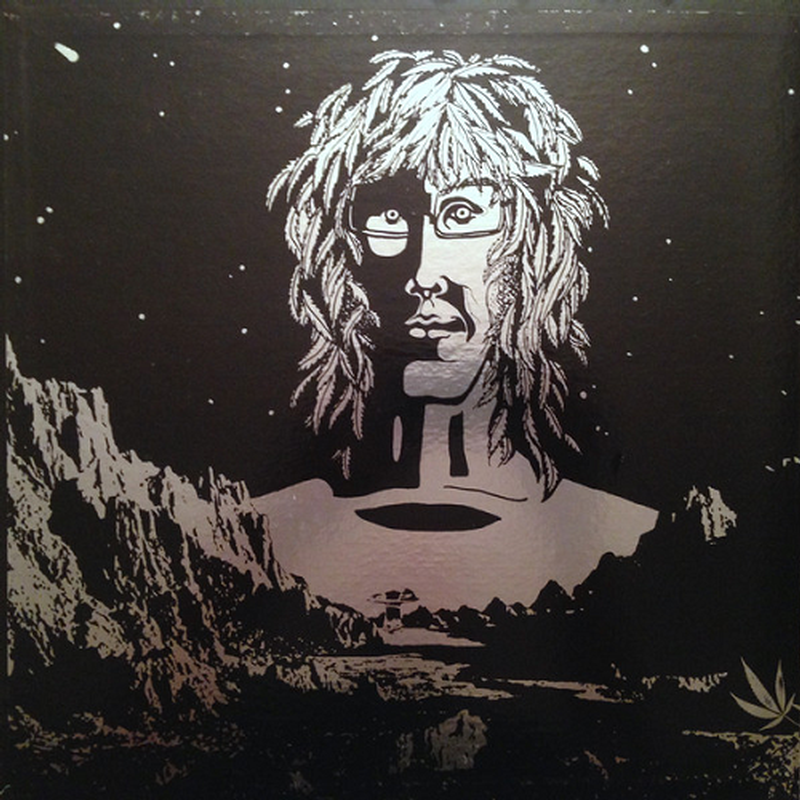 The original Jefferson Starship was a science fiction concept band and LP conceived by Paul Kantner of Jefferson Airplane in early 1970. Other key musicians that played in and supported the project were Grace Slick, Jack Casady and Joey Covington also of the Jefferson Airplane; Jerry Garcia, Mickey Hart, and Bill Kreutzmann of the Grateful Dead; David Crosby and Graham Nash of Crosby, Stills & Nash; David Freiberg of Quicksilver Messenger Service; Harvey Brooks of the Electric Flag, and Peter Kaukonen, Jorma's brother. This "super group" was unofficially named the "Planet Earth Rock & Roll Orchestra", which also played on David Crosby's acclaimed 1971 solo LP If I Could Only Remember My Name.

The LP Blows Against The Empire is a brilliant piece of work and a must have for any serious late 60s psychedelic music fan. Original melodies and haunting harmony are surrounded by some of the best improvisational jamming ever recorded in the studio.