From: London, England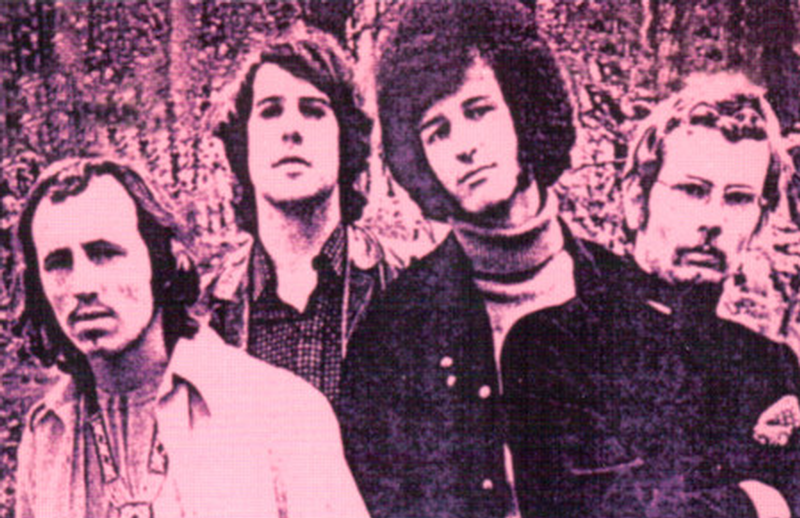 This London based progressive-psych band formed in early 1969 and was popular on both the local college and club circuits. Original members were Howard Werth (guitar, vocals), Trevor Williams (bass, keyboards, vocals), Tony Connor (drums) and Keith Gemmell (woodwinds). Their music is highly original and can best be described as a cross between Family and Spooky Tooth.

Their self-titled debut LP was released in mid 1969 on the Polydor label and is now very rare and sought after by collectors because it was withdrawn from print soon after issue. The album is outstanding and, although it may take a few listens to grow on the ear, plays strong throughout its entirety. At about this time, they also provided the motion picture soundtrack for the English film Bronco Bullfrog, which includes many songs from their first record, but also others like the excellent 'The Going Song'.

In late 1969, they opened regularly for Led Zeppelin and were signed to Charisma Records in 1970 after label owner Tony Stratton-Smith saw them at the Lyceum Theatre in London. Their record deal with Charisma produced three more LPs in the early 70s, including the notable Friend's Friend's Friend and The House On The Hill. They went on to tour the U.S. with the Faces and developed an underground cult following there. For their final LP in 1972 (Lunch), they added Nick Judd (keyboards), Bobby Keys (saxophone) and Jim Price (horns), but this created severe conflicts within the ensemble, causing them to split soon after its release.

Artist information sources include: The book, 'Tapestry of Delights Revisited' by Vernon Joynson.