From: Denver, CO, USA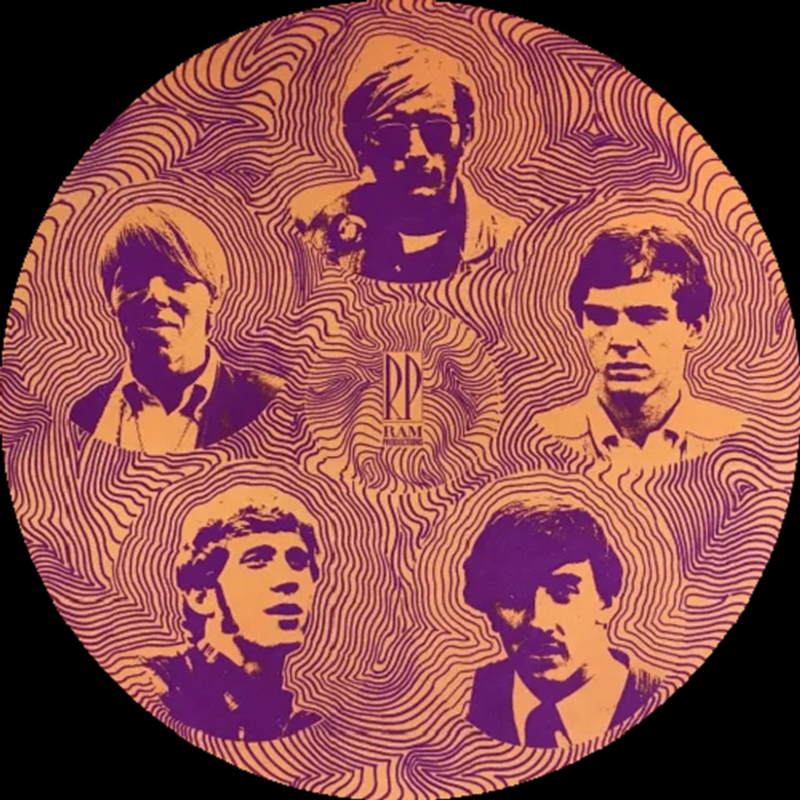 This Denver outfit (pronounced "Ben-zee Crick") came together in 1964 and was reportedly named after a local area appliance store. Original members included Sam Bush (lead vocals), Jim Jensen (guitar), Joe Neddo (bass), Tad Collier (drums) and Bill DeLugt (keyboards). Collier was the first to exit and was replaced by George Grantham (drums). In 1966, Rusty Young (lead guitar, pedal steel guitar), a child prodigy musician, was then brought in as a sixth member. Later that year, Jensen left the fold and was replaced by Terry Jones (guitar). DeLugt also quit around this time and wasn't replaced. It was this quintet that issued their first single ('Still In Love With You Baby' b/w 'Sky Gone Gray') in the spring of 1967 on the local Chicory label, which was a Beau Brummels cover that ended up topping the local area KIMN radio charts soon after being picked up and further distributed by the national Uni label.

In the summer of '67, Jones and Neddo left and were replaced by Malcolm Mitchell (guitar) and Dan Nash (bass). It was this lineup that released a second Uni 45 ('Watch The Time' b/w 'You Won't Believe It's True'), which unfortunately didn't fare as well as the first record. In 1968, the group's "original" instrumental 'Ashbury Wednesday' (penned by Young and Mitchell) was featured on the soundtrack to the classic psychsploitation film Psych-Out. The song, which is basically the Jimi Hendrix Experience's 'Purple Haze' with the main guitar riff played backwards (later admitted by Young in an interview), appears in a classic scene of the movie when star Jack Nicholson mimes the lead guitar lick on stage with his fictional band called Mumblin' Jim in the hazy background. Unfortunately, by the time the movie was being shown in theaters, Young had split, relocating to L.A. where he prominently played pedal steel guitar as a session musician on Buffalo Springfield's final LP Last time Around. Shortly thereafter, Young recruited Grantham to become a member with him in the fledgling band Poco, which spelled the end of the Böenzee Cryque.

Artist information sources include: The book, 'Fuzz, Acid, and Flowers Revisited' by Vernon Joynson.