From: Ontario, CA, USA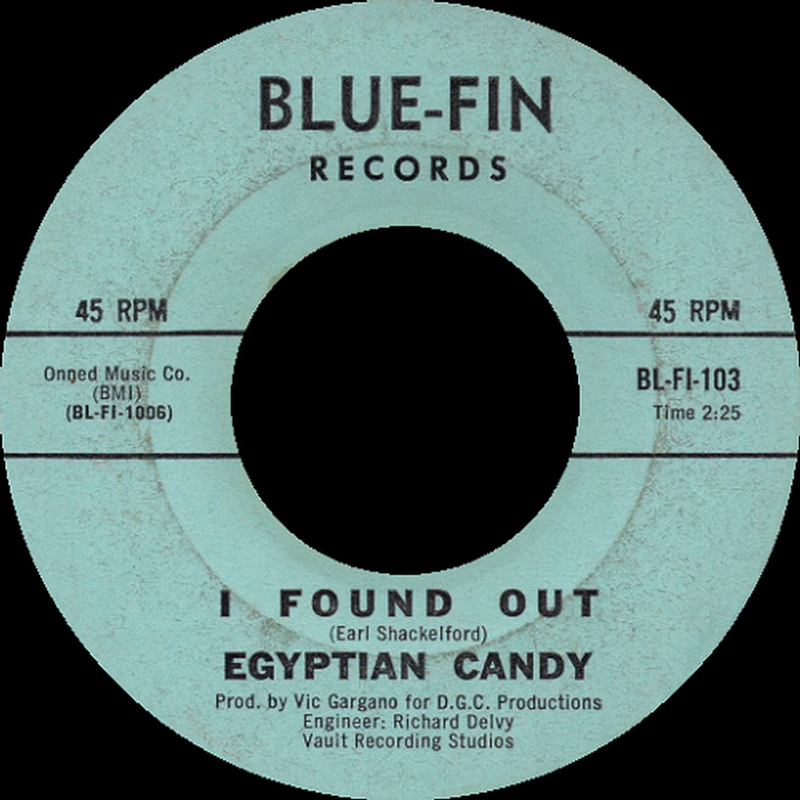 This Los Angeles area band formed during the summer of 1964 as the Doves. Members included Earl Shackelford (lead vocals), Russell Johnson (lead guitar, vocals), Rick Edwards (rhythm guitar), Ken Zabel (keyboards), Bruce Lavoie (bass, vocals) and Russ "Soupy" Morrow (drums). The group was inspired by the harder-edged British Invasion bands like the Rolling Stones, Animals and Them (Johnson was actually from the U.K.). They played mostly teen dance clubs like the Oasis and Discoteen, but opened a few times for the likes of the Leaves and the Seeds on the Sunset Strip.

In the summer of 1966, the band changed their name to the Deepest Blue and issued a debut 45 ('Pretty Little Thing' b/w 'Some Bodys Girl') on the local Blue-Fin label, which didn't sell that well. Later that year, the group returned to the studio and recorded a collection of tracks that were slated for an LP, but this never panned out as they broke up before it could be finished. A few of these songs did make it to vinyl however when Blue-Fin released another single ('I Found Out' b/w 'Living My Love Game') in the spring of 1967 under the Egyptian Candy moniker well after the ensemble had called it quits. It should be noted that both of these outstanding songs were written by Shackelford and masterfully covered by the Kaleidoscope later in the year (Chris Darrow of the Kaleidoscope was friends with Shackelford).

If you have any further information on this group, please e-mail to paulmaze@techwebsound.com.

Artist information sources include: The book, 'Fuzz, Acid, and Flowers Revisited' by Vernon Joynson.