From: London, England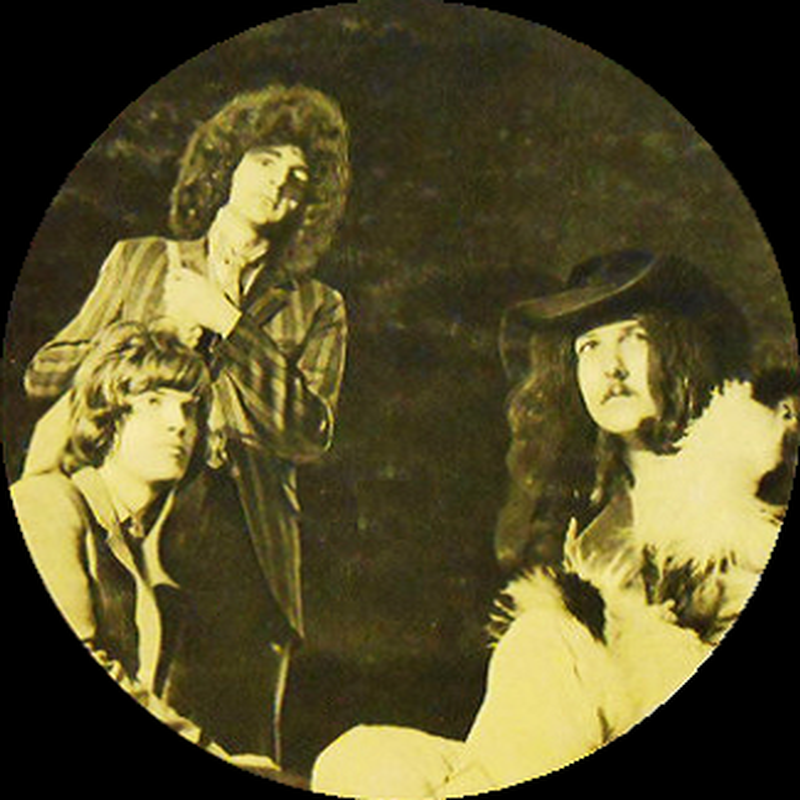 This U.K. prog-psych trio was formed in 1969 by John Du Cann (guitar, vocals), a key alumnus of the Attack and Five Day Week Straw People. Other members of the group included Mick Hawksworth (bass, vocals) and Ian McKane (drums).

The A-side of their sole 45 is a remake of the unreleased Attack demo, 'Go Your Way'. In the summer of 1969, they issued a self-titled LP that is now highly collectable and hard to come by. Highlights on the album include 'I Can Stop The Sun' and 'The Day Of The Change'.

Artist information sources include: The book, 'Tapestry of Delights Revisited' by Vernon Joynson.