From: London, England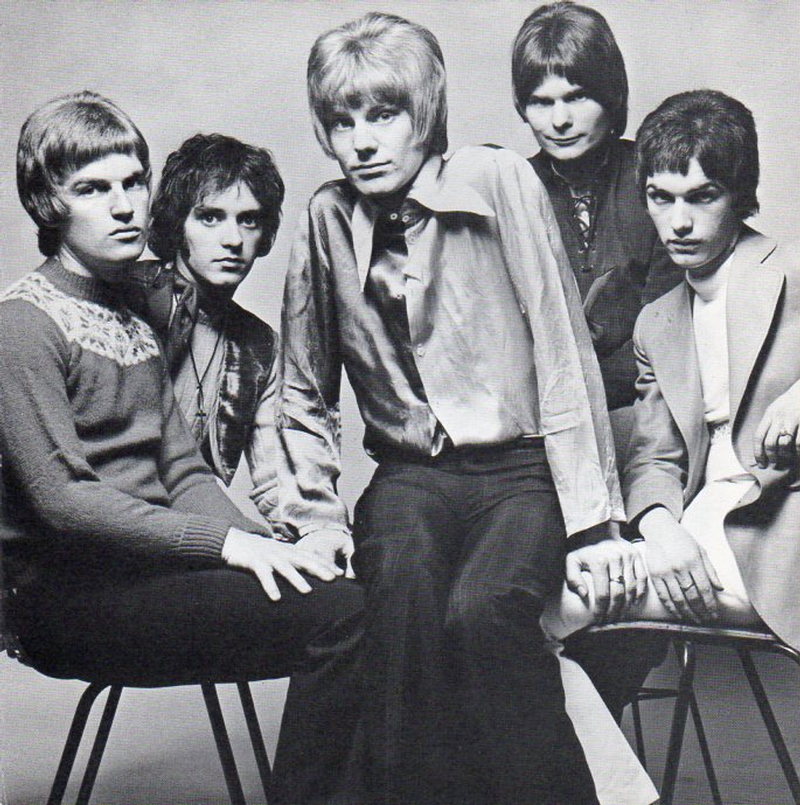 The Neat Change was formed in early 1966 and became one of the most important bands of London's early skinhead scene. They were known for their frequent and wild performances at the famed Marquee Club, and in fact at one point got themselves banned from the venue for an over-the-top fireworks display they had set off inside at the end of one of their gigs. Original members were Jimmy Edwards (lead vocals), John Lumley-Savile (keyboards), Steve Smith (bass), Brian Sprackling (guitar) and Bob Chandler (drums).

The band was discovered and then initially managed by Spencer Davis of the Spencer Davis Group. After the group had gotten themselves banned from the Marquee, Davis dropped them and they were picked up by manager Billy Gaff, who was already representing the Herd. By this time, Chandler had left the fold and was replaced by Ian McLean (drums). Gaff then made the decision that it was time for the Neat Change to have a record, which lead to the release of their one and only 45 ('I Lied To Auntie May' b/w 'Sandman') on the Decca label in the summer of 1968. The A-side is excellent, but doesn't represent the band's edgier, live sound. The song in fact was written by Peter Frampton and Andy Bown (both of the Herd) and only features one member of the Neat Change, Edwards on lead vocals. This naturally didn't sit too well with the other members, and Sprackling in particular lashed out at Gaff, telling him it was "crap" and nowhere near what they were like as a band. This didn't sit well with Gaff who promptly got Sprackling fired for his harsh words and lack of candor.

By the end of 1968, former Syn and Mabel Greer's Toyshop member Peter Banks (lead guitar) had replaced Sprackling, but this only lasted for about eight weeks due to him not really fitting in. Banks would of course soon go on to become one of the original members of Yes, and it wasn't long after he left that the Neat Change decided to pack it up for good.