From: London, England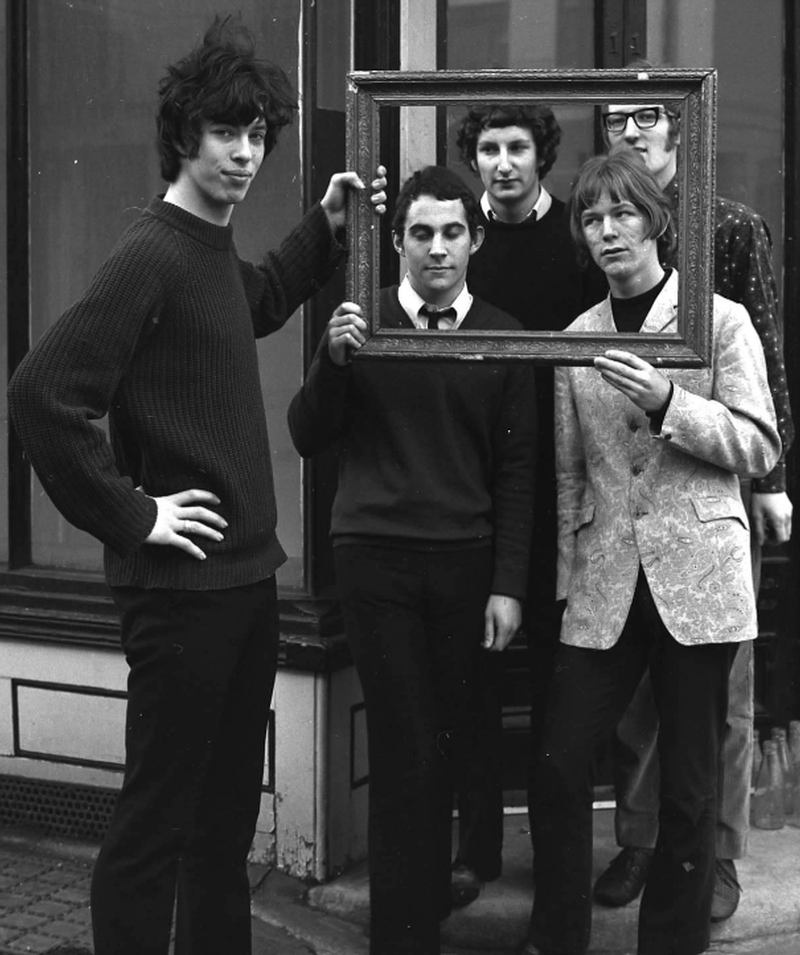 This London based band was originally called the Soul System, but updated their name to the Attack after signing to Decca in late 1966. They are considered by many to have been one of the best 60s U.K. freakbeat bands and have also developed a significantly large following over the years. The original lineup included Richard Sherman (lead vocals), Gerry Henderson (bass), Bob Hodges (keyboards), Bob Taylor (guitar), Alan "Noddy" Whitehead (drums) and David O'List (lead guitar).

They released four strong singles from 1967 through 1968. After their first record (an excellent cover of Ohio Express' 'Try It'), Whitehead quit to join the Marmalade and was replaced by Barny Barnfield (drums). Their second single ('Hi Ho Silver Lining') got them in some hot water when they lost a chart battle to Jeff Beck's version of the same song and then claimed that he had taken the song from them. The flip side of this single however, is the outstanding 'Anymore Than I Do', which was used by famed DJ John Peel in one of his Radio London jingles. At this point, Brian Davidson (drums) briefly joined, but then left, along with O'List to join the Nice. O'List was replaced by John Du Cann (lead guitar) who would later join the Five Day Week Straw People and then form Andromeda.

Their third single includes the amazing 'Colour Of My Mind' tucked away on the B-side, while a final 45 ('Lady Orange Peel' b/w 'Neville Thumbcatch') houses two superb, very original slices of British psychedelia. At this time, they also recorded a John Du Cann song 'Go Your Way', but it was never released, along with a shelved LP project that was to be titled "Roman God Of War". After their split in early '68, Hodges went on to join Tuesday's Children.

Artist information sources include: The book, 'Tapestry of Delights Revisited' by Vernon Joynson.