From: Los Angeles, CA, USA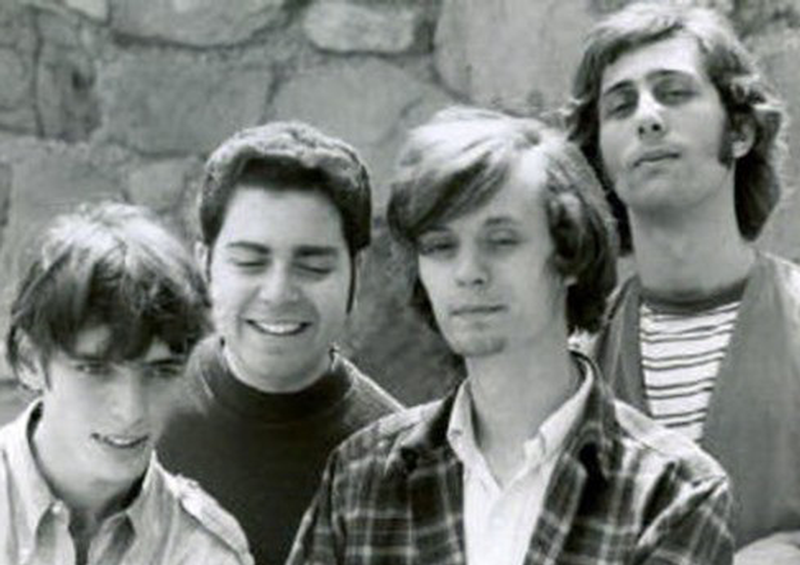 This L.A. pop-psych band is best known for including Beach Boys member David Marks (guitar, vocals). The rest of the group was comprised of Matthew Moore (keyboards, guitar, vocals), David Jackson (bass, vocals) and ex-Davie Allan & The Arrows member Larry Brown (drums).

The Moon issued their first LP (Without Earth) on the Imperial label in the spring of 1968, which includes some fabulous tracks like 'I Should Be Dreaming', 'Papers', 'Faces' and a great cover of Colours' classic 'Brother Lou's Love Colony'. A follow up, self-titled LP was issued in 1969 and contains the stand-out song 'Not To Know'. Unfortunately, neither album was commercially successful, which prompted the band to fold before the end of the decade.

Artist information sources include: The book, 'Fuzz, Acid, and Flowers Revisited' by Vernon Joynson.