From: London, England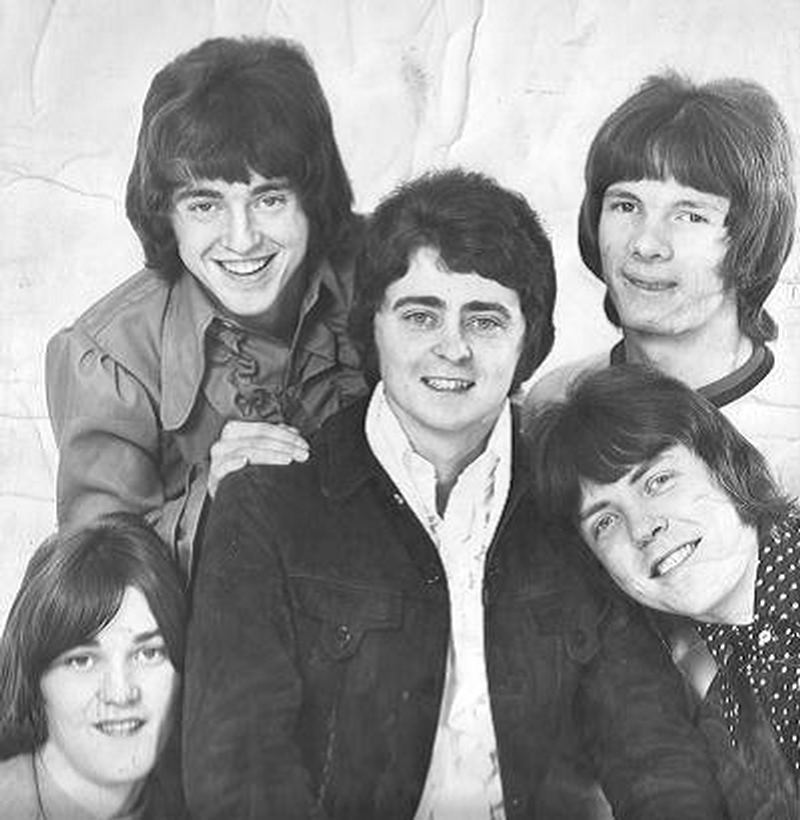 Opal Butterfly was a rather obscure London pop-psych outfit that evolved out of Cardboard Heaven in 1967 with original members Simon King (drums), Robbie Milne (lead guitar), Allan Love (vocals), Richard Bardey (bass) and Tom Doherty (guitar). The group soon got noticed and signed by CBS after they submitted a few demos, which were both Electric Prunes covers. They then issued two 45s on that label between 1968-69, which made little impact. The second single includes a cover of the Who's 'Mary Anne With The Shakey Hand'. Later in 1969, Love left and was replaced by Ray Owen (vocals, guitar). Bardey also quit and Doherty switched to bass. Former Attack member David O'List (guitar) also briefly joined around this time before ending up in the Nice; he being replaced by Ray Majors (guitar, vocals).

In 1970, the band was featured in the movie Groupie Girl with them performing two outstanding songs ('You're A Groupie Girl' and 'Gigging Song') that were also included on the Polydor motion picture soundtrack and a 45. Unfortunately, the record created a slight uproar when the cover featured a nude woman, prompting radio stations to ban it's play. Ian Willis (guitar, vocals) then briefly joined, but wasn't featured on any recordings. After the group split, Willis (aka Ian Kilmister) started going by the nickname "Lemmy" and he and King went on to join Hawkwind. Lemmy of course then struck it big with Motörhead in the mid 70s.

Artist information sources include: The book, 'Tapestry of Delights Revisited' by Vernon Joynson.