From: Millbrae, CA, USA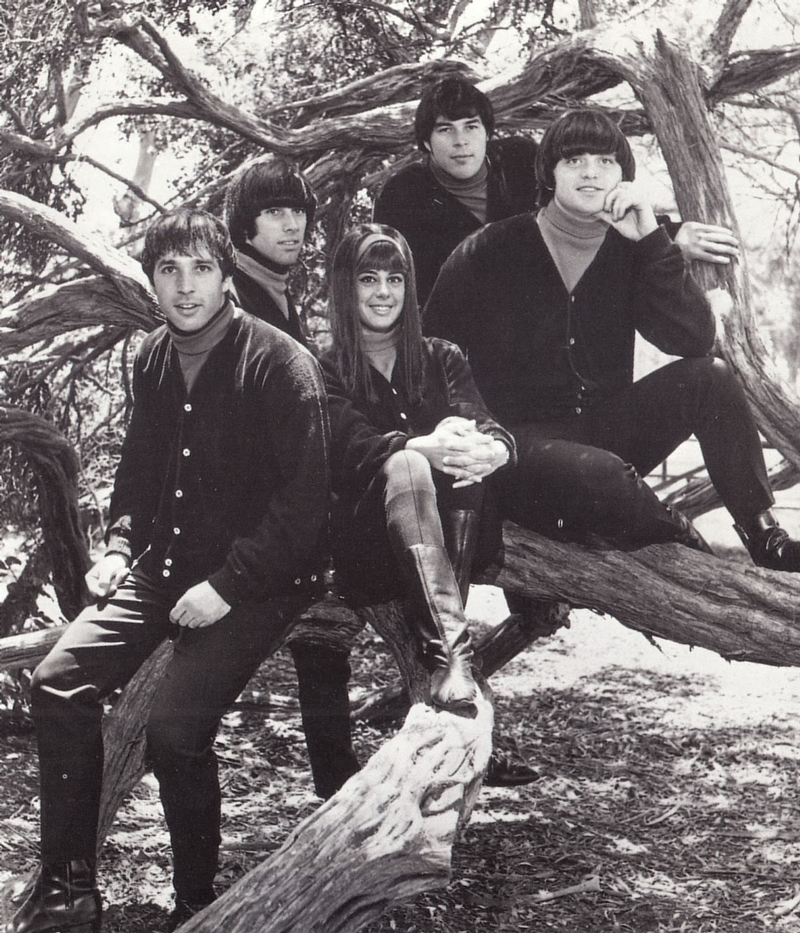 This Bay Area band formed in 1964 with original members Bob Bailey (tambourine, vocals), Jan Errico (drums, vocals), Ned Hollis (guitar, organ), Bob Cole (lead guitar) and Rick Dey (bass). They were considered a rather unique act in that they had one of the few female drummers at that time on the music scene. The group soon took up residence at a club called the Morocco Room in San Mateo, where they replaced the Beau Brummels who had moved onto a larger fan base. It wasn't long before they were discovered by the co-owners of Autumn Records, Tom Donahue and Bobby Mitchell, who promptly signed them to their label. Shortly after that, Dey left the fold and was replaced with Ron Drucker (bass), who was significantly older than the rest of the group.

In early 1965, the band's popularity grew within the burgeoning music scene as they played numerous nightclubs, fairs and "Battle of the Bands" competitions. In the late summer of that year, they issued their first single ('I Still Love You'), which was a minor hit, peaking at #84 on the Billboard Hot 100. The success of the record granted them appearances on popular TV shows like American Bandstand and Where The Action Is, among others. A second single titled 'The Last Thing On My Mind' then followed late in the year, at which time the group had begun opening for the likes of the Beach Boys and Yardbirds.

At the beginning of 1966, Cole and Drucker left the fold and were replaced by Reese Sheets (lead guitar) and Frank Smith (bass). The band continued to play live to healthy crowds, but hit a speed bump when Autumn Records went bankrupt, leaving them without a record contract. Sheets then left and was replaced by Jim Sawyers (lead guitar). Not too long after that, Hollis left and was replaced by Bob Mosley (guitar). Errico left as well to join the Mojo Men and was replaced by Arthur Penthollow (drums). Mosley (who would later go on to become a member of Moby Grape) didn't last long however and was replaced by Richard Fortunato (guitar, vocals). It was this lineup that signed to the Uptown label and issued the outstanding single 'Shadows' in early 1967. Unfortunately it didn't sell that well prompting them to change their name to the Book Of Changes and then finally calling it quits after the release of a final record under that moniker. Shortly thereafter, Fortunato became a member of ESB.

Artist information sources include: The book, 'Fuzz, Acid, and Flowers Revisited' by Vernon Joynson.