From: New York, NY, USA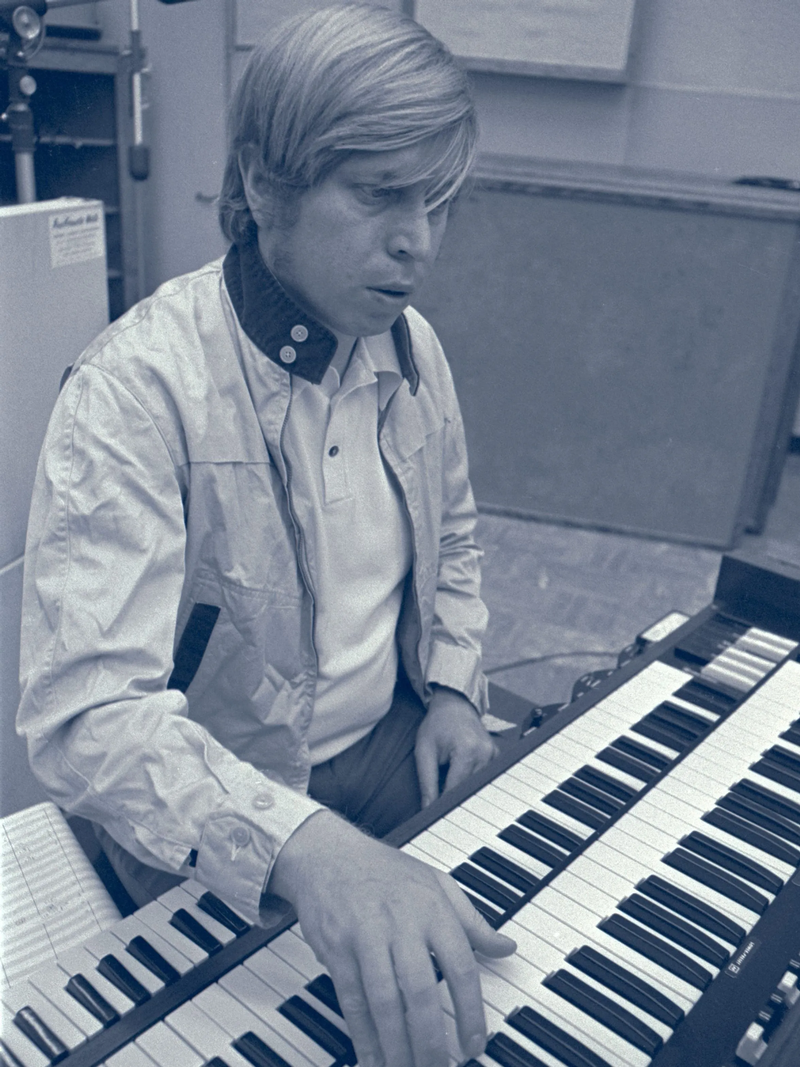 Don Randi (born Donald Schwartz in New York City on February 25, 1937) is a well-known keyboard player, band leader and songwriter. He has performed on countless recordings, including many as a session musician and member of the Wrecking Crew, as well as releasing his own jazz records.

Randi began his career as a professional pianist and keyboard player in 1956, gradually establishing a reputation as a leading session musician. In the early 60s, he was a major contributor, as musician and arranger, to record producer Phil Spector's Wall of Sound. He played piano on all of Nancy Sinatra's recordings including the classic 'These Boots Are Made For Walkin'', and was a member of her touring band for decades. He also played the ivories on the Beach Boys' 'Good Vibrations'. He claims to have played on over 300 hit records, working with musicians such as Linda Ronstadt, Quincy Jones, Cannonball Adderley, Herb Alpert, the Electric Prunes, and Frank Zappa. He recorded albums of piano jazz under his own name and as the leader of the Don Randi Trio with Leroy Vinnegar and Mel Lewis. These albums included Feelin' Like Blues (1960), Where Do We Go From Here (1962), Last Night (1963), Revolver Jazz (1966), and Love Theme From "Romeo And Juliet" (1968). The upbeat instrumental 'Chain Of Fools' featured here on TWOS was written by Don Convay and made most famous by Aretha Franklin's classic 1967 rendition.

In 1970, Randi opened The Baked Potato jazz club in Studio City, CA, and formed his own group, Don Randi & Quest, as the house band. The band has subsequently recorded over 15 albums and was nominated for a Grammy in 1980 for the album New Baby. In 2008, as a member of the Wrecking Crew, Randi was inducted into the Hollywood RockWalk and in 2010 The Baked Potato was named Best Jazz Club in Los Angeles magazine.