From: Los Angeles, CA, USA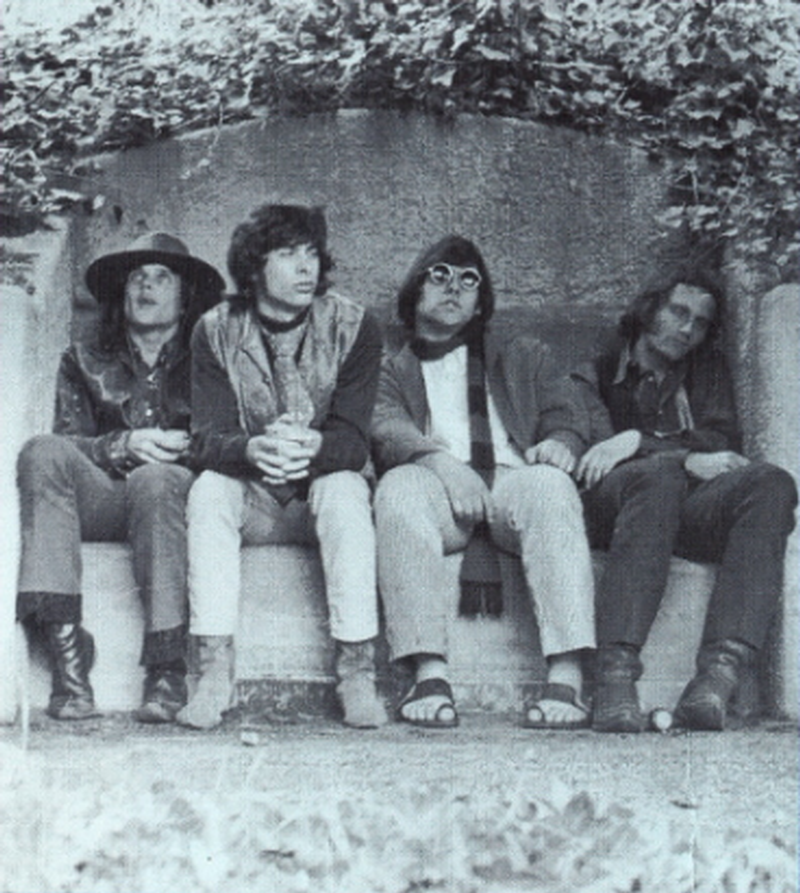 The L.A. band the Factory formed in 1966 with original members Lowell George (lead guitar, vocals), Martin Kibbee (bass), Warren Klein (guitar) and Dallas Taylor (drums). In late '66, Richard Hayward (drums) replaced Taylor and the group went on to issue two 45s on the Uni label in 1967; the first including the outstanding promo 'Smile, Let Your Life Begin', and the second credited to Emil Richards And The Factory.

George would later play in the Mothers Of Invention with Frank Zappa and then form Little Feat in 1969. Kibbee, Klein and Hayward all went on to become members of the Fraternity Of Man. Taylor of course became a member of the Brain Train, which evolved into Clear Light, and then moved on to reap notoriety as a member of Crosby, Stills, Nash & Young.

Artist information sources include: The book, 'Fuzz, Acid, and Flowers Revisited' by Vernon Joynson.