From: Long Island, NY, USA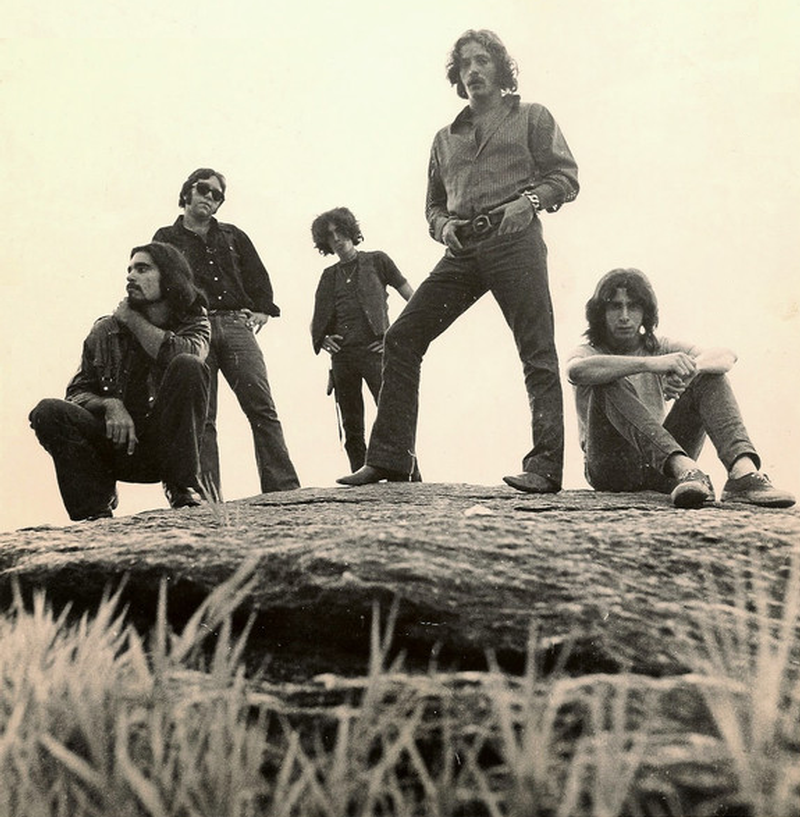 The band Morgen was the brainchild of Steve Morgen (guitar, vocals) from Long Island, NY. Other members of the group included Barry Stock (guitar), Rennie Genossa (bass) and Bob Maiman (drums).

They recorded their sole, self-titled LP in 1968, but it wasn't released until about a year later on ABC's subsidiary record label Probe due to legal issues. The recordings were produced by Steve Morgen and Murray Shiffrin. A promotional 45 ('Of Dreams' b/w 'She's The Nitetime'), which contains shorter alternative, mono mixes of the album tracks, was also released at the same time. Unfortunately both the LP and single didn't sell well at the time, but are now highly sought after by collectors. Highlights off the album include 'Of Dreams', 'Eternity In Between' and 'She's The Nitetime'.