From: Queens, NY, USA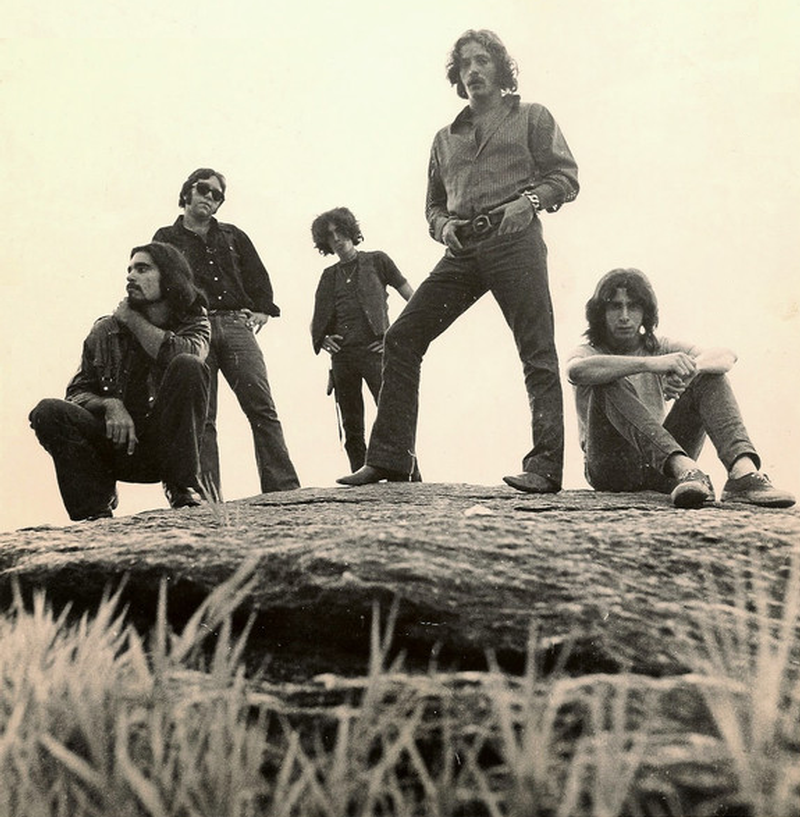 Originally known as Morgen's Dreame Spectrum, this New York City outfit formed in 1967 and was the brainchild of frontman Steve Morgen (vocals, guitar). Other original band members included Murray Shiffrin (lead guitar), Barry Stock (rhythm guitar), Bobby Rizzo (bass) and Mike Ratti (drums). The group was inspired by a wide array of musicians including Bob Dylan, Jeff Beck, Donovan, the Jimi Hendrix Experience, Cream and the Rolling Stones.

After playing for a local area manger named Stuart Crane, the band was quickly signed by him who promptly scored them an interview and publicity photo spread in Hullabaloo magazine due to him being good friends with its publisher and editor Gerald Rothberg. The group played frequently at Manhattan hot spots, including Ondine's, the Electric Circus and the Bitter End. They even reportedly played the Fillmore East at one point with Cat Mother And The All Night Newsboys. It was during one of their club gigs that they were seen by ABC's Probe Records head Joe Carlton, who signed them up for a contract on the spot.

Sometime around late 1968, the band recorded a slew of outstanding heavy psychedelic tracks that were all written by Morgen and produced by Morgen and Shiffrin. Unfortunately, a self-titled LP (the group name now shortened to Morgen) containing these songs wasn't issued until about a year later due to legal issues apparently caused by their manager Crane. A promotional 45 ('Of Dreams' b/w 'She's The Nitetime'), which contains shorter, alternative mono mixes of the album tracks, was also released at the same time. It should also be noted that by the time the record was eventually marketed, Rizzo and Ratti had been replaced by Rennie Genossa (bass) and Bob Maiman (drums), who are both credited and pictured within the LP sleeve. The front cover of the album includes the famous painting 'The Scream' by Edvard Munch, who is Morgen's favorite artist. Unfortunately both the album and single didn't sell well at the time, but are now highly sought after by collectors, and also considered by many to be one of the best heavy psychedelic LPs of the late 60s. Standout highlights off the album include 'Of Dreams', 'Eternity In Between' and 'She's The Nitetime'. The band continued to play live into 1970 until finally calling it quits.