From: Phoenix, OR, USA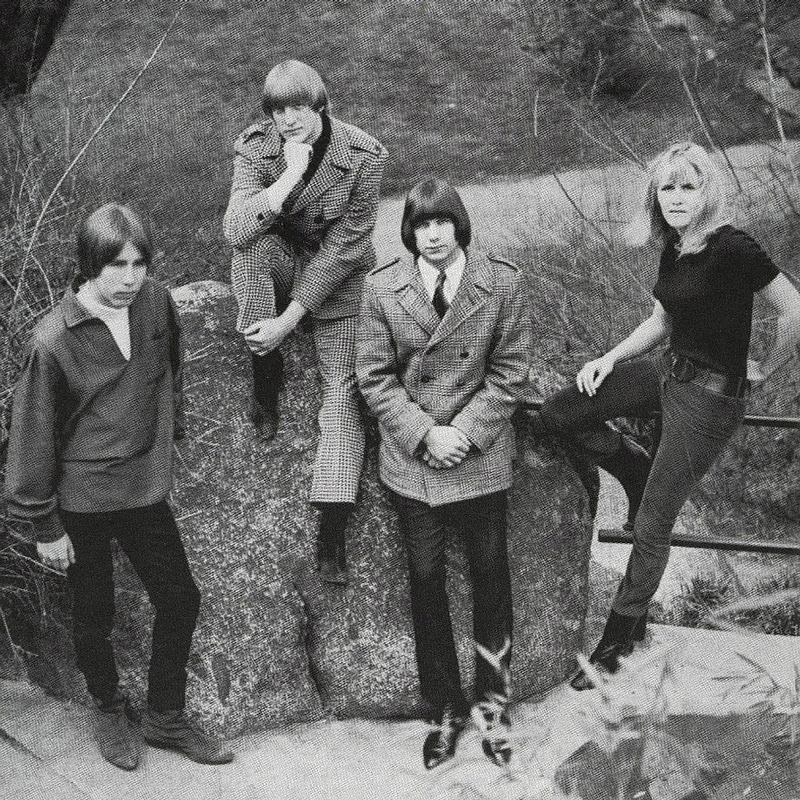 This group hailed from the small, south central Oregon town of Phoenix. They formed in 1963 as the teen band the Navarros, playing a mixture of R&B and surf music. Original members included Rick Boltz (12-string guitar, tambourine, harmonica, vocals), Dyan Hoffmann (vocals, organ, tambourine), Gary Campbell (lead guitar), George Gleim (bass) and John Morrison (drums). After cutting a single on a local Oregon label, the band began recording in San Francisco and got caught up in the psychedelic rock movement. Morrison was then drafted by the military and was replaced by Tom Ryan (drums). About a year later Campbell, Gleim and Ryan all called it quits and were replaced by Ron Raschdorf (lead guitar, tambourine, vocals, harmonica) and W.A. Farrens (drums, harmonica, tambourine, vocals), making the ensemble a foursome.

After recording a few acetates on Golden State Recorders between 1967 and early 1968, they finally got a national record deal with Acta and issued a self-titled LP in the spring of 1968. The band's sound can be compared to the Peanut Butter Conspiracy or early Jefferson Airplane, punctuated by Hoffmann's outstanding female vocals. They gigged heavily in support of the album, opening for the Who, Grass Roots, Deep Purple and the Beau Brummels and even toured a bit with the Turtles. After encountering problems on tour, the band developed a religious focus and changed their name to White Horse. A second album that was recorded for Dot Records was not released because of the closure of the company. Unfortunately, the group couldn't find another label to release the record, prompting them to finally call it quits in 1970.

Artist information sources include: The book, 'Fuzz, Acid, and Flowers Revisited' by Vernon Joynson.