From: London, England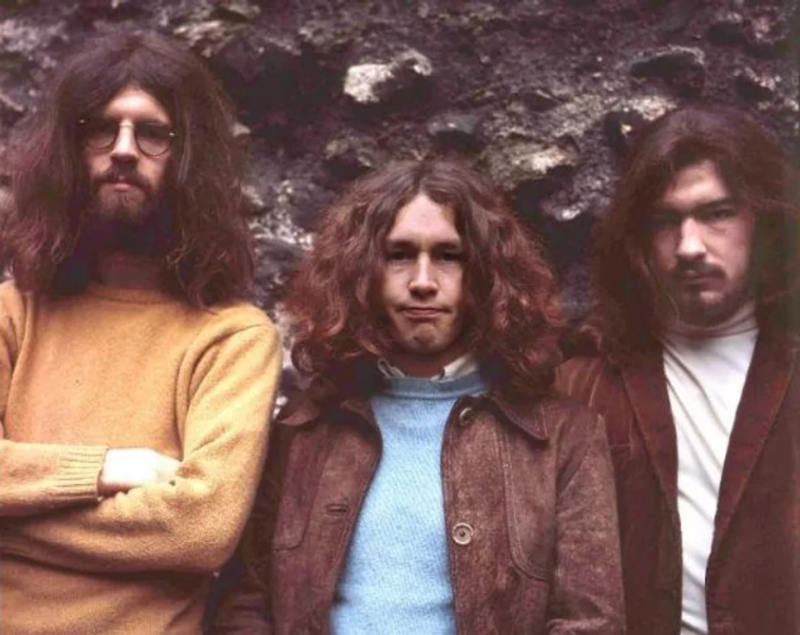 This London based prog-psych trio consisted of ex-Tickle member Dave Stewart (organ), along with Mont Campbell (bass, vocals) and Clive Brooks (drums), who changed their name from Uriel to Egg after guitarist Steve Hillage had left the fold in the late summer of 1968 to attend college. It is said that they were advised by their management to change their moniker because Uriel sounded too much like "urinal" (good call). Their music can best be described as a heavier version of the Nice, using Stewart's organ as the primary instrument to steer their lush sound.

In 1969, they signed to Deram and issued a debut 45 ('Seven Is A Jolly Good Time' b/w the outstanding 'You Are All Princes') in the summer of that year. Later in '69, Hillage returned from university and the quartet briefly reformed as Arzachel, releasing a sole, self-titled LP under that moniker. In the early 1970s, the band delved deeper into progressive rock, issuing three LPs up until 1974 when Hillage returned from school and saddled back up with Stewart to form Kahn.

Artist information sources include: The book, 'Tapestry of Delights Revisited' by Vernon Joynson.