From: Los Angeles, CA, USA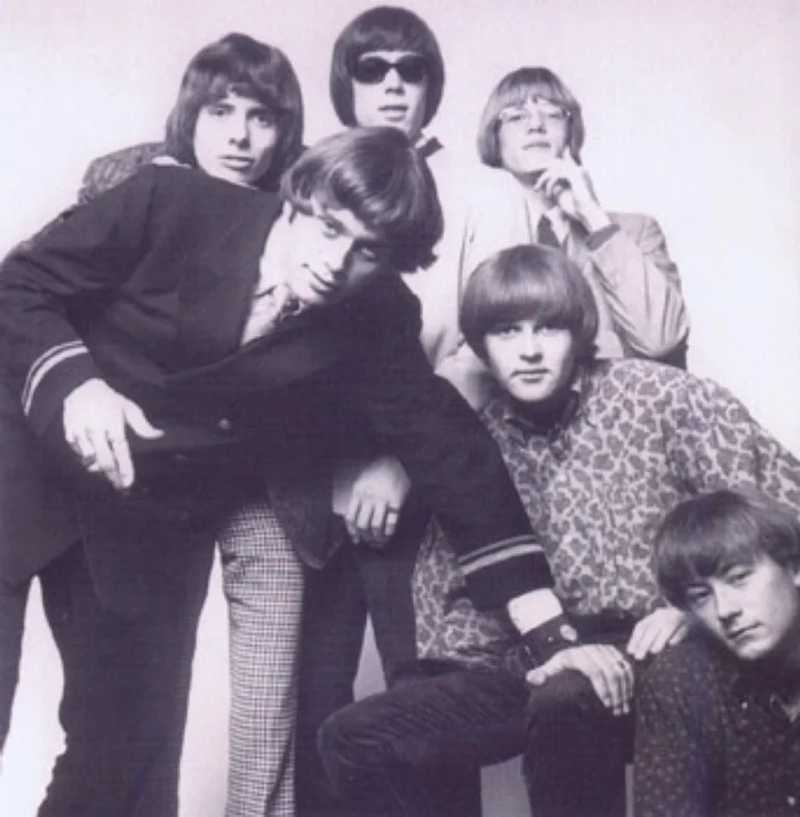 This band evolved out of the Denver based Soul Survivors when Allen Kemp (guitar, vocals), Pat Shanahan (drums) and John Day (keyboards) relocated to L.A. and hooked up with Randy Meisner (bass, vocals) and Randy Naylor (guitar, keyboards) to form the Poor. It didn't take long before they signed with managers Charlie Green and Brian Stone (who also handled Sonny & Cher and the Buffalo Springfield), and issued a debut single ('Once Again' b/w 'How Many Tears') on the Loma label in late 1966.

In the spring of 1967, the group issued a second single on the York label, which features an excellent version of Brewer & Shipley's 'Time And Changes', but for this record was titled 'She's Got The Time (She's Got The Changes)'. As good as the track is, it only managed to bubble under the Billboard Hot 100, peaking at the #133 spot. A third 45 followed in May of '67 that includes an early version of 'My Mind Goes High' on the A-side, which was written by Mike Crowley and Mike Clough who would later release an updated version for their band MC2. Unfortunately this record didn't sell that well either prompting Naylor to split, being replaced by ex-Moonrakers member Veeder Van Dorn (guitar, banjo, harmonica, vocals). A fourth and final record was issued on the Decca label in the spring of 1968, but this too was a bust causing the band to finally call it quits. Meisner of course went on to hit it big in Poco and then the Eagles, while Kemp and Shanahan later played in the New Riders Of The Purple Sage. Van Dorn also experienced some future success as brief member of Sugarloaf.

Artist information sources include: The book, 'Fuzz, Acid, and Flowers Revisited' by Vernon Joynson.