From: Goshen, IN, USA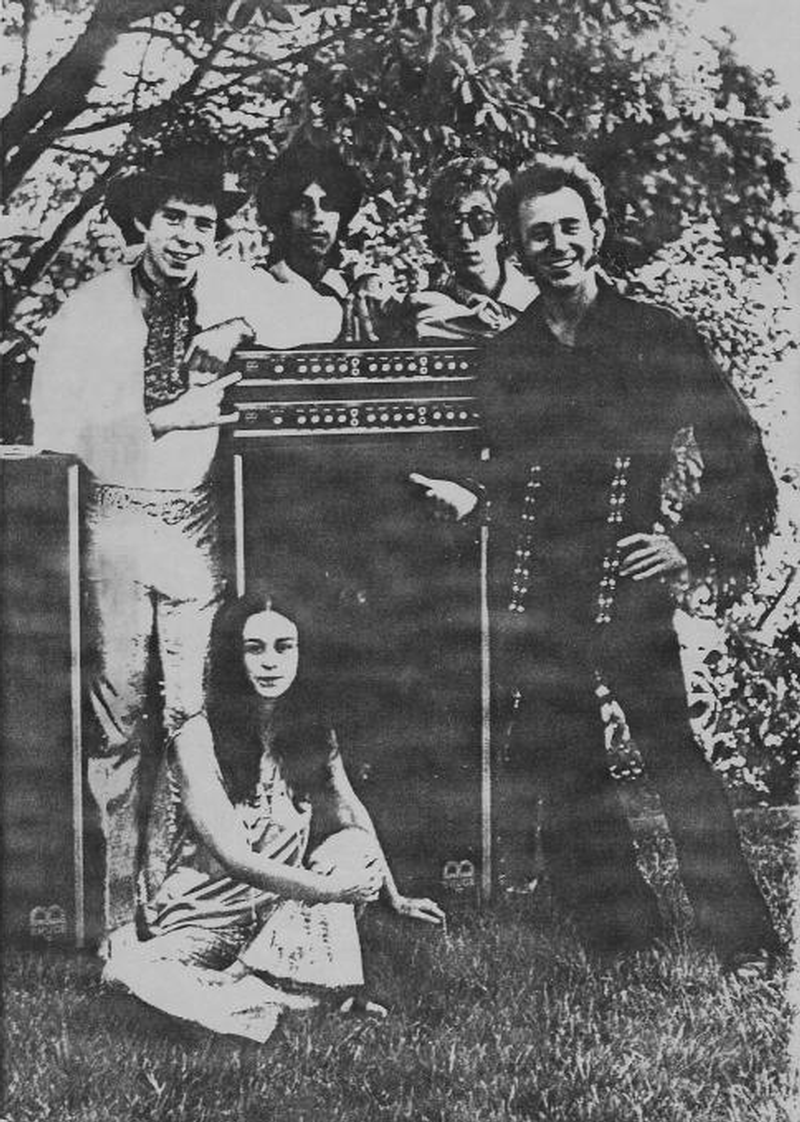 This 5-piece ensemble formed in 1965 and originally hailed from northern Indiana, but traveled around the U.S. quite a bit and eventually settled in West Palm Beach, FL, thus befitting their moniker quite well. There they made a name for themselves, opening for the hottest acts of the time including the Jimi Hendrix Experience and Jefferson Airplane. Members included four Curtis family siblings: Rick (guitar, vocals), Tom (guitar, vocals), Michael (bass, vocals) and Patti (tambourine, vocals), along with Travis Rose (drums).

In early 1968, the group secured a deal with Capitol Records which led to the recording of five songs in New York City and the issue of their sole 45 ('Happy Man' b/w 'For Mary's Sake') in the spring of that year. The originally unreleased 'Reacher Teacher' featured here on TWOS is by far the best of the bunch, and includes a harder, more psychedelic edge than their other more straight forward, flower pop efforts. The record unfortunately went nowhere which prompted a breakup soon after its release. Rick and Michael continued working together however, contributing original material and singing backup vocals on the Crazy Horse 1972 "solo" LP Crooked Lake. Through this work, they formed a relationship with then struggling artists Lindsay Buckingham and Stevie Nicks and together cut two demos titled 'Blue Letter' and 'Seven League Boots', both written by the Curtises. The first of course was re-recorded and included on the 1975 self-titled Fleetwood Mac album, while the second was reworked by Crosby, Stills & Nash and became the hit 'Southern Cross'. In the mid 70s, Tom Curtis rejoined Mike and Rick, and along with ex-Nazz drummer Thom Mooney formed the Curtis Bros.

Artist information sources include: The book, 'Fuzz, Acid, and Flowers Revisited' by Vernon Joynson.