From: Colchester, England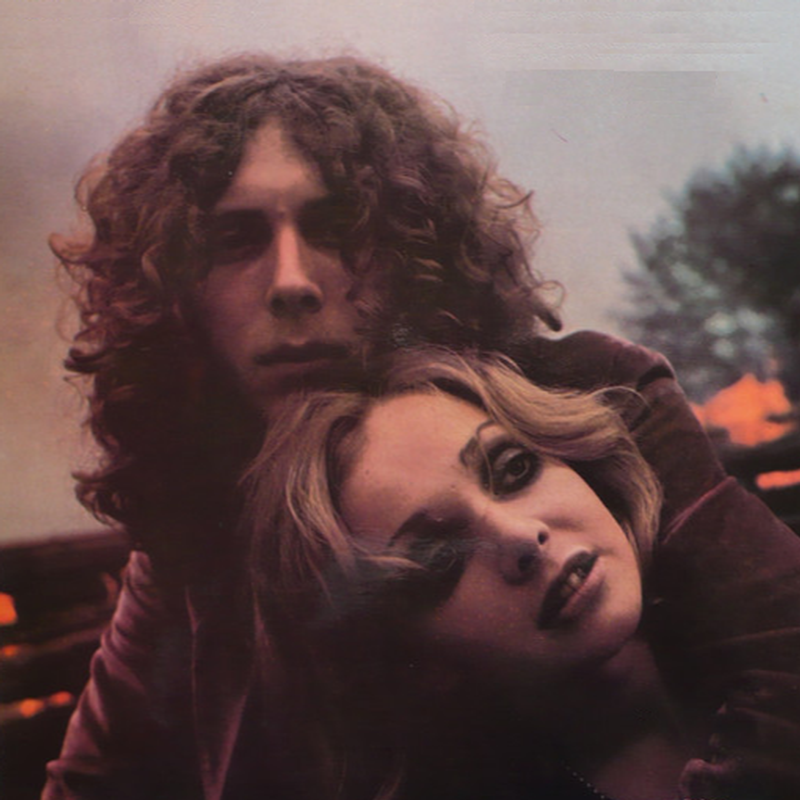 Drummer, singer, songwriter and actor John Charles "Twink" Alder is considered by many to have been one of the heavy hitters of the British 60s psychedelic movement. He was born on November 29, 1944 into a musical family and began his professional music career at the age of 19 in 1963 when he became a member of the Colchester based R&B ensemble Dan Stephens & The Deep Beats. After about a year, they signed to Decca and changed their name to the Fairies, releasing three singles before calling it quits in 1965. Alder got his nickname/stagename at around this time from using a brand of home perm lotion called Twink to tame his long curly hair.

In 1965, Twink moved to London and initially joined a group called the Santa Barbara Music Machine before replacing Ken Lawrence as the drummer for the In Crowd. Soon after joining this R&B group, which also included Steve Howe (of future Yes fame) and Keith West, they evolved into a psychedelic act and changed their name to Tomorrow. Although never becoming hugely famous, Tomorrow was one of the seminal British psychedelic acts of the time, headlining underground clubs like the UFO and appearing at the 14 Hour Technicolor Dream event.

By mid 1968, Tomorrow had disbanded and Twink had formed another psychedelic ensemble called the Aquarian Age with now famed pianist Nicky Hopkins. This group released one single but didn't stay afloat for long, so Twink then replaced Skip Allen in the Pretty Things, playing drums on their critically acclaimed psychedelic masterpiece LP S.F. Sorrow. He also appeared as a member of the Pretties' pseudonym ensemble, the Electric Banana, in the 1969 film What's Good for the Goose.

Later in 1969, after leaving the Pretties, Twink began recording a solo LP with the help of Steve Peregrin Took of Tyrannosaurus Rex and former Deviants members, including Mick Farren who produced the album. The result was the overtly psychedelic Think Pink LP, which includes an excellent remake of the Aquarian Age single 'Ten Thousand Words In A Cardboard Box' and another highlight titled 'Tiptoe On The Highest Hill'. By the time the album was finally released in late 1970, Twink had already formed the Pink Fairies with Farren, but ended up leaving the group by mid 1971.

In 1972, Twink joined forces with former Pink Floyd guitarist Syd Barrett to form the band Stars, but this ensemble was very short lived, only playing a handful of gigs before Barrett quit after reading some negative press reviews of their efforts. In 1974, Twink took a hiatus from the music business after he married, but then returned in 1977, issuing a handful of albums into the 2000s, including a studio LP and then supporting live album collaboration with the U.S. (Milwaukee, WI) band Plasticland in the late 80s. The 80s also saw Twink become an established actor, appearing in several British TV shows. In recent years, he has continued to sporadically issue eclectic albums and is thought now to reside in Marrakesh, Morocco.

Artist information sources include: The book, 'Tapestry of Delights Revisited' by Vernon Joynson and an article by Jason Ankeny at All Music Guide.