From: Tampa, FL, USA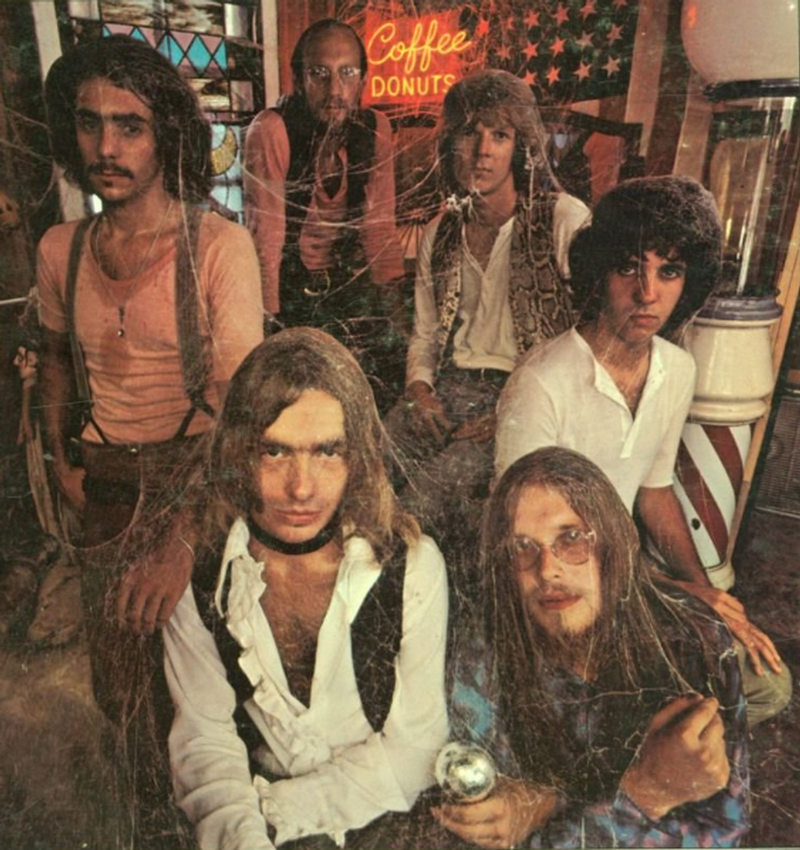 This critically acclaimed group originated from Tampa, FL in 1966 and eventually became very well respected by fellow musicians, including rock legend Jimi Hendrix. They had one major hit ('Ride Captain Ride'), which shot up the charts to #4 in 1970. Original members included Mike Pinera (guitar, vocals), Malcolm Jones (bass), Manuel Bertematti (drums, vocals), Skip Conte (keyboards) and Joe Lala (percussion).

After a few years of playing around central Florida, the band moved to Miami in 1968 where they became instrumental in helping promoters form the most innovative music venue in South Florida called The Image. They became the house act at the club, which featured prominent groups like the Grateful Dead, Cream and Blood, Sweat & Tears.

In early 1969, the band picked up stakes and moved across the country to Los Angeles where they signed to Atco Records and released a debut, self-titled LP. The album barely made a dent in the charts and had no hit singles. Their second LP (Open) was released in the spring of 1970 and contains the awesome smash 'Ride Captain Ride'. This classic tune was composed by Pinera and Konte and finally gave Blues Image the national recognition they deserved.

Their fame was short-lived however as Pinera abruptly left the band to join Iron Butterfly and was replaced by Kent Henry (guitar) and Dennis Correll (vocals). They released a third LP in late 1970 titled Red, White & Blues Image, which primarily consists of outtakes from their second album. This lineup didn't last long and the band soon broke up when Henry left to join Steppenwolf in 1971.