From: Stamford, England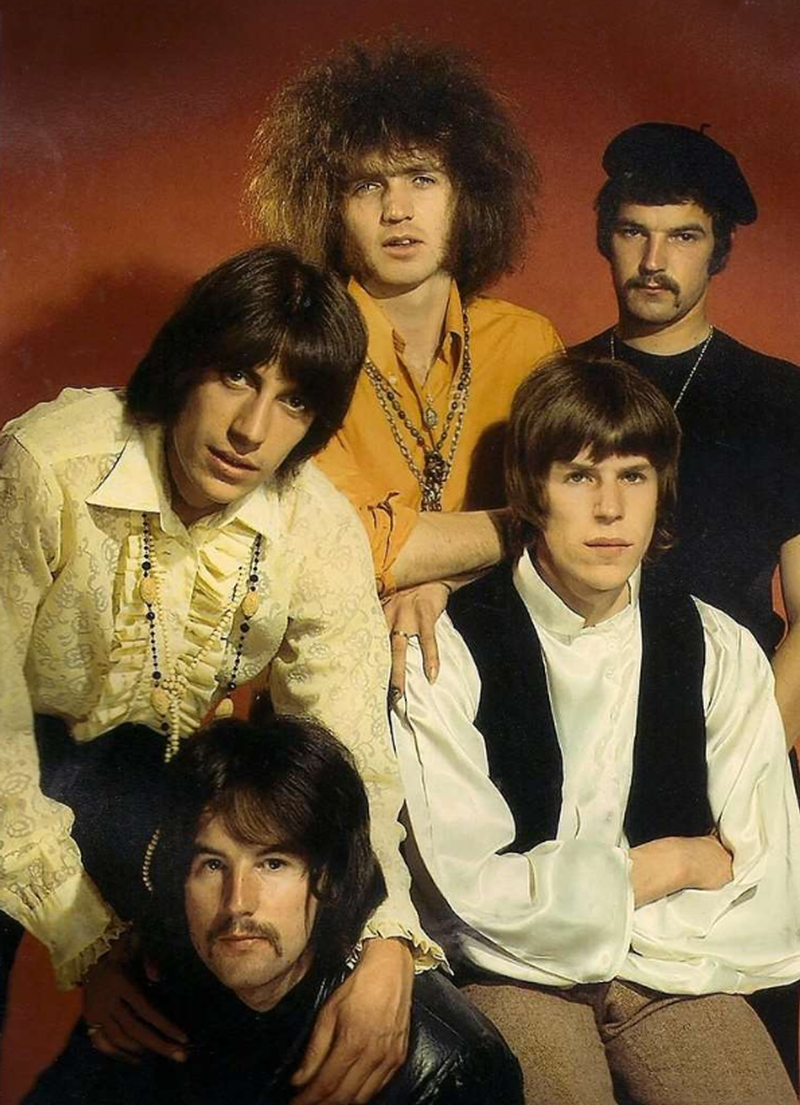 Originally known as the Ends, this pop-psych outfit hailed from Stamford, England and changed their moniker to the more psychedelic sounding Cupid's Inspiration in 1968. The original lineup included Terry Rice-Milton (lead vocals), Garfield Tonkin (keyboards), Roger Gray (drums), Wyndham George (lead guitar) and Laughton James (bass). They had two big hits in the U.K. that year on the NEMS label, first with 'Yesterday Has Gone' reaching #4 and then 'My World' peaking at #33. An LP also titled Yesterday Has Gone was then released to capitalize on the success of the first single.

The fall of 1968 saw the departure of George and James, who were replaced by Paper Blitz Tissue alumni Bernie Lee (lead guitar) and previous Flower Pot Men and Fleur De Lys member Gordon Haskell (bass). A third 45 followed on the Bell label in the summer of 1969 with the excellent 'Look At Me' gracing the B-side. Haskell (who went on to play in King Crimson) then left and was replaced by another former Paper Blitz Tissue member Derek Needham (bass), and David Morris (organ) was also added to the fold. Early 1970 saw a record contract with CBS and a fourth single issued with the outstandingly soulful 'Different Guy' tucked away on the B-side. A fifth single ('Are You Growing Tired Of My Love' b/w 'Sunshine') was released later that year, but didn't hit big causing them to disband. Lee went on to play in Orange Bicycle, while different iterations of Cupid's Inspiration eventually reformed in the 1970s and continue to play live to this day.

Artist information sources include: The book, 'Tapestry of Delights Revisited' by Vernon Joynson.