From: Davis, CA, USA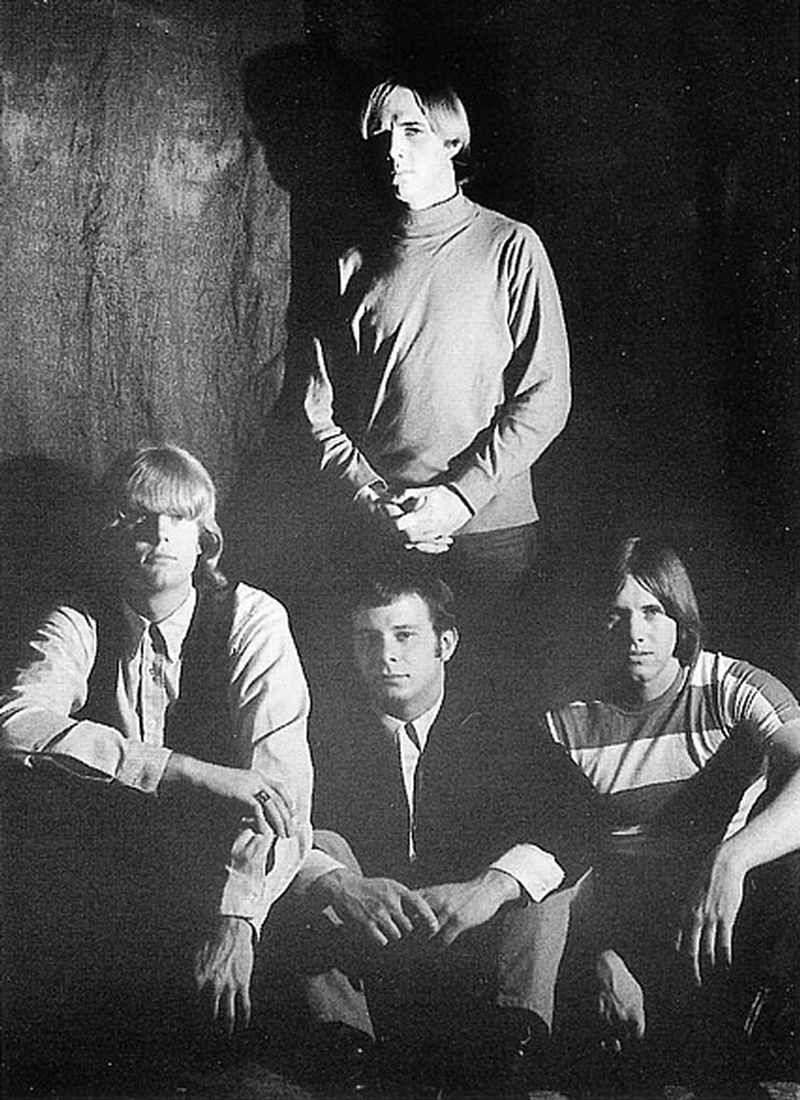 This Sacramento area band formed in the mid 60s and made a name for themselves opening up for the Grateful Dead and Brother & The Holding Company multiple times at San Francisco's Avalon Ballroom in 1966. They also played other popular Bay Area venues including the Fillmore Auditorium where they warmed up the likes of the Turtles and Mothers Of Invention. Members included Gary Lee Yoder (vocals, guitar, harmonica), Dehner Patten (vocals, guitar), Jim Keylor (vocals, bass) and Paul Whaley (vocals, drums).

Although being a very popular live act, they only released one 45 ('Foolish Woman' b/w 'Mind Destruction') on the short-lived World United label towards the tail end of '66. Both sides of the record are original compositions, with the standout A-side being a brooding, guitar heavy rocker that contains some very well placed tempo changes. After their demise, Whaley went on to become a founding member of Blue Cheer while Yoder and Patton both played in Kak. Yoder also then later joined Blue Cheer in 1970.

Artist information sources include: The book, 'Fuzz, Acid, and Flowers Revisited' by Vernon Joynson.